Tell Us
Only one New England city made the list of the top 20 places to live in the U.S.
Tell us where you'd like to live.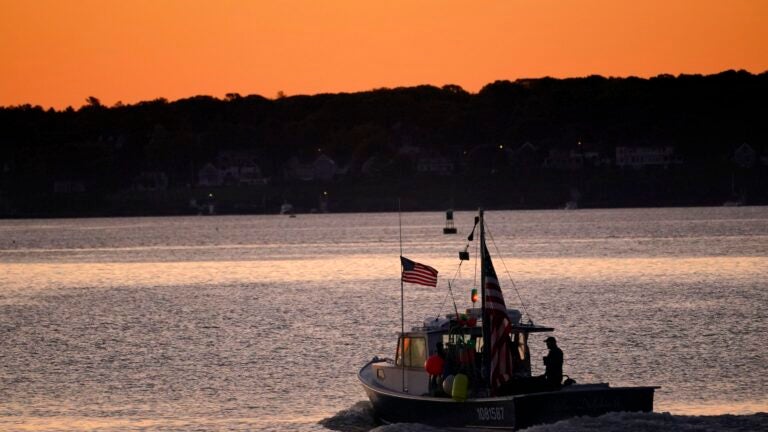 As it turns out, Bostonians who left the city for Portland, Maine, may have been part of a larger trend. U.S. News and World Report slotted Portland higher than any other place in New England in its 2023-24 ranking of the 150 Best Places to Live, released today.
Green Bay, Wis., topped the list with an overall score of 6.9/10, followed by Huntsville, Ala.; Raleigh-Durham, N.C.; Boulder, Colo.; Sarasota, Fla; and Naples, Fla.
Portland was New England's only representative in the top 20, placing seventh with an overall score of 6.7/10.
The report listed Portland's "do it yourself" spirit, "artful living," and "farm-to-table" dining as reasons for its top 10 ranking. It also cited the above-average college readiness of its public schools and below-average crime rate.
According to other U.S. News and World Report coverage, Portland is the fourth-safest place to live in the United States and 24th on its list of the fastest-growing place to live.
A few other New England cities made the list:
Boston (44th)
Manchester, N.H. (51st)
Hartford, Conn. (56th)
Worcester (77th)
Providence (86th)
New Haven (95th)
Springfield (108th)
To create its rankings, the publication categorized data from its own resources, as well as the U.S. Census Bureau, the FBI, and the U.S. Department of Labor.
The data were separated into four indexes assessing factors ranging from average salary to air quality:
Quality of life: 36%
Value: 23%
Desirability: 22%
Job market: 19%
Below are the report's top 20 best places to live. Tell us which one you'd choose — or would you rather go someplace else?
Which of these cities would you prefer to live in?
Address Newsletter
Our weekly digest on buying, selling, and design, with expert advice and insider neighborhood knowledge.