TV
It will be a sunshine day for whoever snags HGTV's 'Brady Bunch' house
For $5.5 million, you can live in this iconic home -- and even play ball in the house. Tell us: Would you buy it?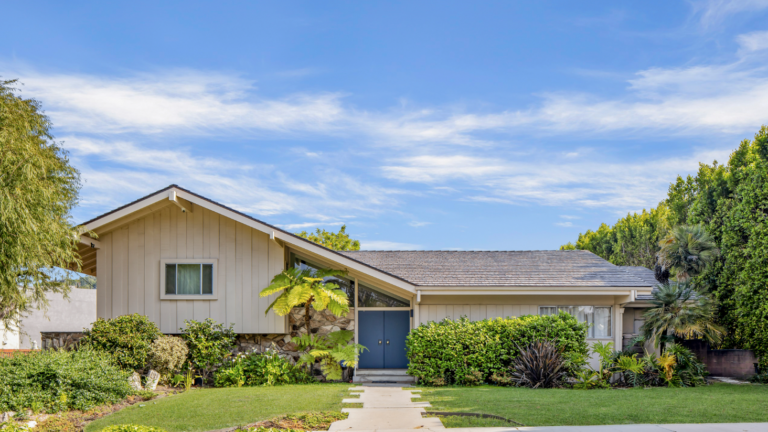 It's the "Brady Bunch" house without annoying Cousin Oliver.
As part of HGTV's 2019 series, "A Very Brady Renovation," this North Hollywood home was transformed into a replica of the one on the original "Brady Bunch" set.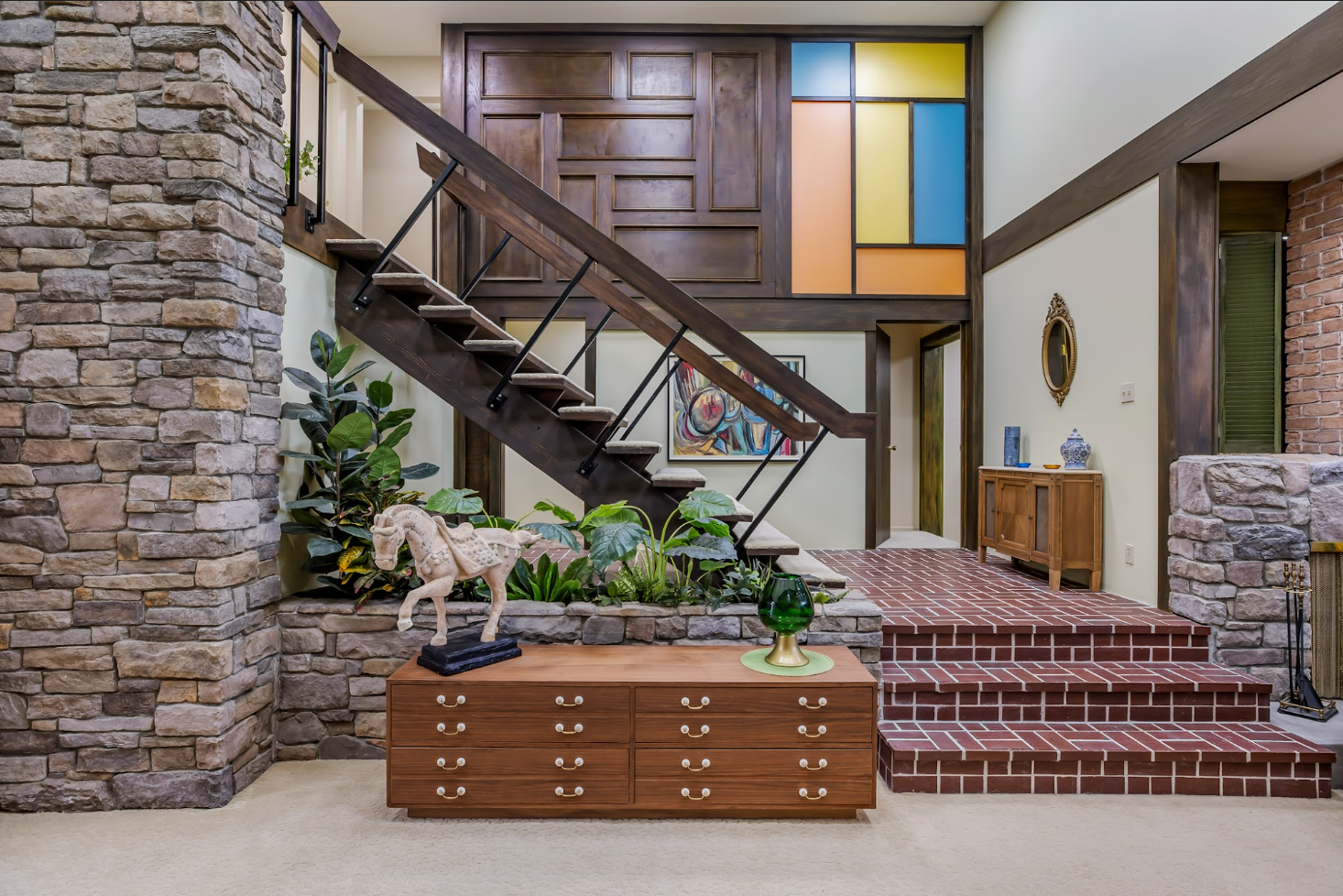 On "A Very Brady Renovation," show hosts Drew and Jonathan Scott worked with the original "Brady Bunch" cast members to re-create their TV home.
The $1.9 million renovation entailed putting on a 2,000-square-foot second story. In addition to the iconic floating staircase, the home includes the show's orange-and-green kitchen and even Tiger's doghouse. The home also has the children's two distinct rooms, connected by a light-blue bathroom.
Today, the home offers five bedrooms, five bathrooms, and 5,140 square feet of living space. Danny Brown of Compass Real Estate has listed it for $5.5 million.
Using some of the proceeds from the sale, HGTV has pledged to donate up to 250,000 meals to Turn Up! Fight Hunger, which addresses childhood hunger in the United States through No Kid Hungry.
Would you live in the 'Brady Bunch' HGTV house?
Address Newsletter
Our weekly digest on buying, selling, and design, with expert advice and insider neighborhood knowledge.