H&M Coupons and Deals to Spice Up Your Fall Wardrobe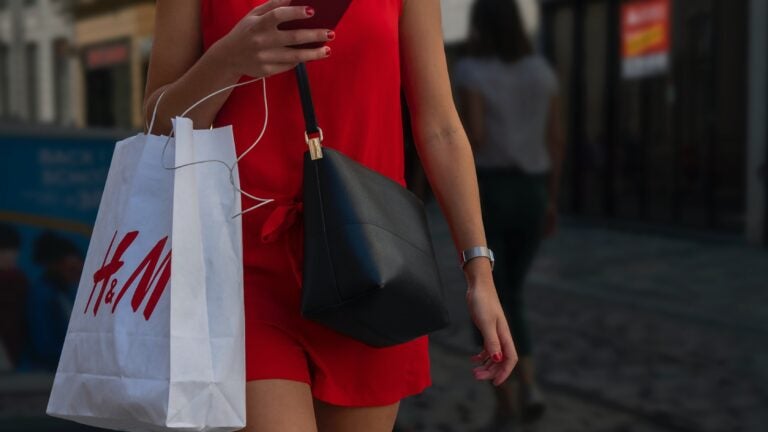 With the end of summer sneaking up on us, many retailers are hosting their end of summer sales. Whether they're holding a back to school promotion or trying to get rid of summer styles before the weather cools down, now is a great time to start preparing your wardrobe for the upcoming season. H&M is currently hosting some amazing sales and discounts to help you save the most while you shop! With their low prices year round, you do not want to miss out on H&M sales; it's a great opportunity to snag stylish pieces for even lower prices! We're here to share the best H&M deals happening right now to help keep your wallet full while you prepare for fall!
H&M deal for free shipping
Score free shipping when you spend $40 or more at H&M
No matter how much you are spending, free shipping is always the cherry on top of any online order! Saving just a few dollars on shipping costs can make all the difference, even at shops with great prices, like H&M. At H&M, they are currently offering free shipping on orders $40 or more! What's better than that? $40 at H&M goes a long way, so you can easily purchase a few new items for your transitional wardrobe without worrying about shipping costs. These men's chelsea style boots are a great shoe for transitioning from summer into fall fashion, and, with their neutral color, they match every outfit for any occasion! And, of course, you'll know you got a great deal on them, which will make you love them even more!
Save with the H&M student discount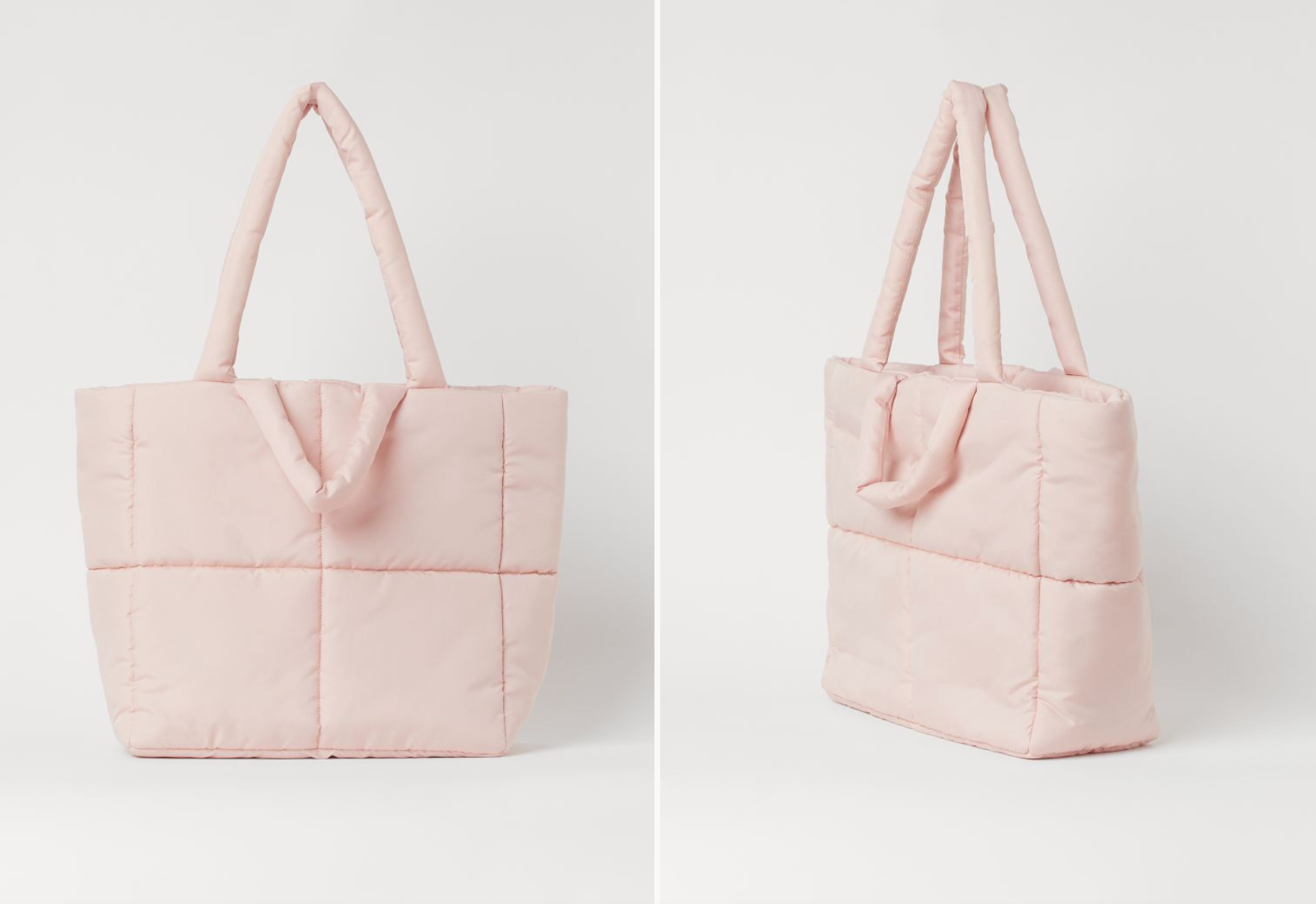 Students get an extra 20% off their H&M order. Sign in to UniDays to verify your student status.
With back to school season starting to roll around, students everywhere are preparing their fall wardrobes for the new school year. For college students, back to school shopping can be quite the challenge; without financial help from mom and dad, student budgets can be limiting. For those student fashionistas, you know the value of finding the best deals! One huge advantage of being a student, however, is of course student discounts! The H&M student discount grants you 20% off your order, and all you have to do is verify your student status on UniDays! This is perfect for back to school shopping, and supplying your wardrobe with the latest fashion to start the new school year in style. This pink padded purse is perfect for carrying around campus to make sure you have all the necessary items for classes each day. Students, be sure to check out the H&M website to see how else you can use your student discount to prepare for the school year!
Get a $10 H&M discount
Spend $100 on H&M gift cards and receive a $10 discount. Valid until August 7.
Right now is the perfect time to shop, and H&M is making it better than ever with their incredible deals! There is truly something for everyone at H&M, with their range of styles, sizes, and colors, making a gift card the perfect gift for friends and family. Plus, now until August 7, when you spend a minimum of $100 on gift cards, you will receive a $10 H&M discount! You can choose whether you prefer a physical gift card or e-gift card, but no matter what you choose, you'll get a chance to save! Use your gift card to score a small item, like these gold rimmed sunglasses to wear for the remainder of the sunny summer days!
Save big on the H&M summer sale items
Get up to 60% off H&M summer sale products.
Looking for a few last minute summer pieces? Or looking for the best deals to get a head start on your next summer wardrobe? The H&M summer sale is just what you've been waiting for! Get a new summer dress for a sunny first day on campus, or an entirely new outfit for your Labor Day weekend festivities. Formal, casual, or professional, H&M has everything you need for any occasion. Take advantage of the H&M summer sale to get up to 60% off your favorite summer styles, or even start planning for the fall. This quilted shirt jacket is an excellent transitional piece for early to mid-fall. It'll keep you nice and cozy, while looking super stylish too! Find more great summer and fall items online at the H&M summer sale!
Huge H&M discounts on last chance items
Save up to 70% on H&M last chance products.
If you're searching to find the biggest opportunities savings opportunities, look no further than H&M's last chance sale! These items are on their way out, so this is your final chance to score stylish pieces for a massively discounted price! These last chance items are marked down as much as 70%, and include some surprisingly snazzy pieces! Use this huge discount to score a staple piece for the fall, like this men's suede biker jacket; a versatile outerwear that you can wear all season long! There are even more stylish items like this in the H&M last chance sale, so don't miss out on you chance to save!
Still hungry for more H&M deals? Visit our H&M coupon page to stay up to date on every savings opportunity H&M has to offer!
This content was created by a Boston.com partner. The editorial department of Boston.com had no role in writing, production, or display. Boston.com may be compensated for publishing this content and/or receive a commission on purchases of products or services described within the post.