Gear up for the Holidays with Snapfish Coupons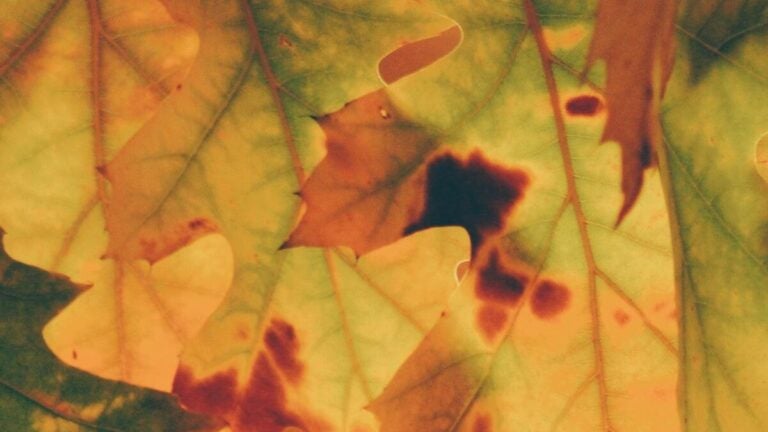 The holiday season is just around the corner, and what better way to prepare than with Snapfish! Snapfish is one of the largest online photo sharing and printing services. With their various deals and discounts, you can score great deals on prints, photo books, calendars, and more. We're here today to share with you all the best ways to save right now with special Snapfish coupon codes and promotions, just in time for the holidays!
Save on holiday cards with this Snapfish coupon code
Get 70% off all holiday cards with code: 70WINCARDS. Valid until November 30.
When it comes to ordering holiday cards, earlier is always better! With the mass amount of families ordering prints to send out for the holidays, you want to make sure you get yours in time. Holiday cards are a simple and important tradition. Taking holiday-themed photos allows families to spend some quality time together, and sending them to your extended family and friends helps them stay up to date on their lives. Of course, social media is an excellent way to keep up with loved ones, however, there is something sentimental about sending and receiving cards during the holidays. Right now, you can use this Snapfish coupon offering 70% off of all holiday cards to save on your card order this season! Score fall and winter holiday cards for less, like this cute Spooktacular set of flat photo cards!
Snapfish coupon for cards, calendars, and ornaments
Save 60% on all cards, calendars, canvases, and ornaments with code: 60WIN21. Valid until October 31.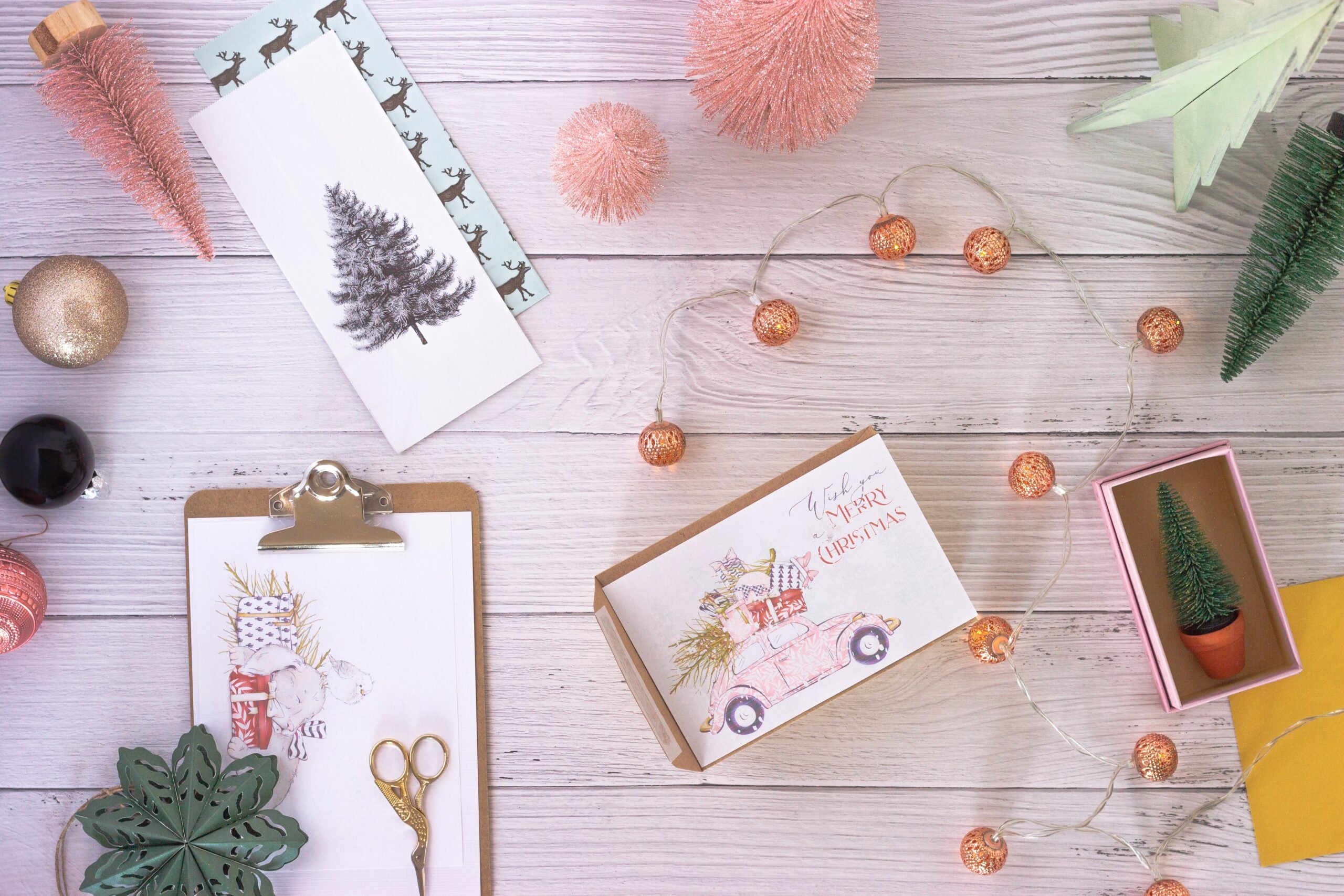 Who doesn't love personalized products? Whether it's a mug with your children's faces on it, or a blanket with your favorite football team's mascot printed across it, customized items are perfect for everyone. If you're looking for the perfect gift for your parents, grandparents, friends, or even children, Snapfish is just the place. Using Snapfish coupons will help you save big on customized gifts, like this photo wrap canvas print! You can score huge savings with this Snapfish coupon code: 60WIN21, offering 60% off cards, calendars, canvases, and ornaments.
Snapfish free shipping coupon code
Score free shipping on orders $29 or more with this Snapfish coupon code: FREESHIP29WIN. Valid until October 31.
As the holiday season rolls around, it's important to start saving where you can. You want to be able to buy gifts for the whole family and great food for holiday meals without breaking the bank. Ordering online makes saving easy, as long as you know where to look for all the best deals. Snapfish is known for having great prices on all of its holiday gifts and goodies. Place your online order with Snapfish in just a few simple steps, and really seals the deal with, of course, free shipping! Take advantage of this Snapfish coupon code: FREESHIP29WIN to get free shipping on your order of $29 or more. With this special offer, you can save on awesome gifts for your loved ones, like this metallic photo tile!
Snapfish coupon to help you save
Get 45% off with code: 45WIN21. Valid until October 31.
As we said, saving is especially important around the holidays. From holiday parties at our kids' schools, our offices, and, of course, our homes, we have a lot of ways we're expected to spend our money during this season. Getting deals where we can allows for a small victory with every holiday purchase. Snapfish is the perfect place to do your holiday shopping with their awesome products, fair prices, and deals to help you save! Right now, you can use this Snapfish coupon to save up to 45% on your order! Use this offer to save on cute customizable holiday gifts, like this hardcover photo book–the perfect way to cherish special moments all year round.
Still searching for more deals to save on your holiday essentials? Check out our Snapfish coupon page, in addition to more coupons and promotions from some of your favorite online retailers!
This content was created by a Boston.com partner. The editorial department of Boston.com had no role in writing, production, or display. Boston.com may be compensated for publishing this content and/or receive a commission on purchases of products or services described within the post.