Macy's June Sales: Shop Summer Clothes for the Whole Family!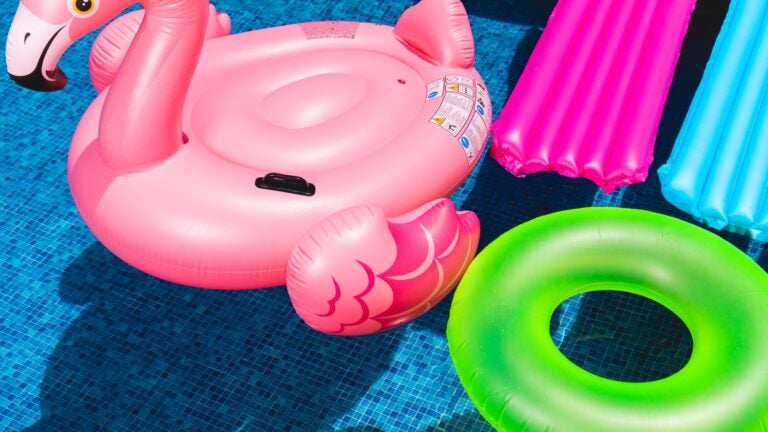 As one of the oldest department stores in the game, Macy's knows just how to reel in their shoppers! Macy's is a one-stop shop for everything you need for the whole family, as well as your home, and is always stocked with brand names and high-quality products. Macy's frequent sales are just the cherry on top of a great place to shop! If you're looking to treat yourself and your family to a few new summer pieces, now is the time! Macy's has some amazing June offers that you'll want to take advantage of. Keep reading for Macy's June discountson summer clothes!
Men's Michael Kors Sale at Macy's
Get up to 60% off of Men's Michael Kors. Valid until June 20.
As one of the most popular designer brands, finding Michael Kors at sale prices is always exciting. Men, if you love the Michael Kors' style get ready to shop! Macy's is slashing the prices up to 60% on select men's Michael Kors clothing, bags, wallets, and watches! Snag some great pieces, like these Poplin shorts, just in time for summer! Made from great quality fabrics, you'll be able to keep these shorts for years and rock them summer after summer. A purchase both your wardrobe and your wallet will thank you for!
Free shipping on your next Macy's order
Get free shipping on orders $25 or more
If you're a true online shopper, you know that free shipping always puts a smile on your face when placing orders. Something about that extra bit of savings makes us feel so much better about splurging on ourselves, even if it's just a few bucks! Right now, you can get free shipping on Macy's orders over $25. That's more than enough reason to throw a couple of items in your basket, like these colorful Alfani tummy-control capri pants. Dress them up or dress them down, they're the perfect pair of everyday summer pants, and you won't have to pay for shipping!
Get 30% off your Macy's order
Take 30% off your order with Macy's promo code: FRIEND. Valid until June 14.
We love Macy's because they're always looking for ways to help shoppers save. No one ever turns down an extra discount, and that's exactly what we're offering! An extra 30% off your order helps you save big while shopping at Macy's this week. Use Macy's coupon code: FRIENDS to snag this amazing deal. Use this discount to cop the perfect summer piece for your daughter, like this Tommy Hilfiger ruffled one-shoulder romper. With this deal, the whole family can keep cool in style all summer long!
Sign up for Macy's newsletter for discounts
Get 25% off order when you sign up for the Macy's newsletter. Valid until December 31.
The savings opportunities just keep coming, and this one is so simple, you don't want to miss out! Right now, you can get 25% off your next purchase when you sign up for Macy's newsletter! Not only will you get an immediate discount, but you'll be up to date on all future Macy's sales, offers, and promo codes. Save big on fun items like this horseshoe set, the perfect summer backyard game for you and your family to enjoy. With this great Macy's deal, you'll never miss another sale again! Sign up now to save!
Save big on Steve Madden shoes
Get 30% Off Steve Madden Women's Shoes with CODE: VIP. Valid until June 14.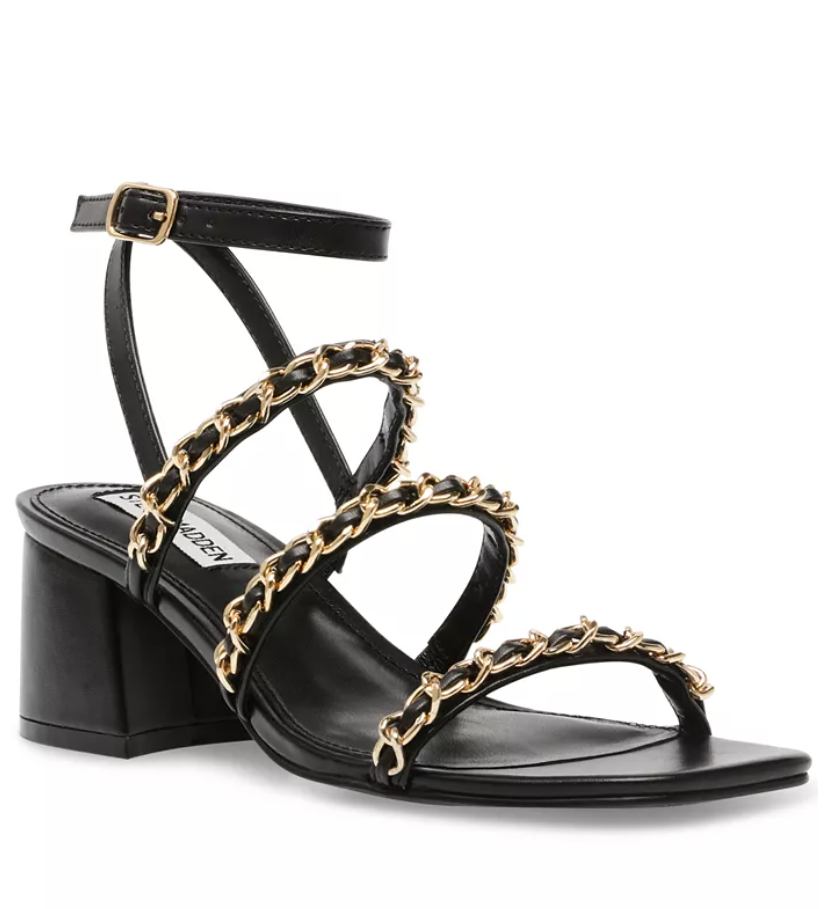 Steve Madden is a high-quality, reasonably priced shoe brand. With a range of styles, from sandals to boots and everything in between, you're sure to find a pair you love! This discount code VIP will help you get huge savings on Steve Madden shoes at Macy's. Cop the perfect shoes for summer styles, like these chained city sandals ! The perfect summer shoe for any city girl!
No savings on what you want? Don't worry! Here at Boston.com, we are always updating our coupon page with new Macy's discounts. Check back for updates to get great deals on your favorite Macy's products!
This content was created by a Boston.com partner. The editorial department of Boston.com had no role in writing, production, or display. Boston.com may be compensated for publishing this content and/or receive a commission on purchases of products or services described within the post.