Save Big when you Shop Nordstrom's Fall Sale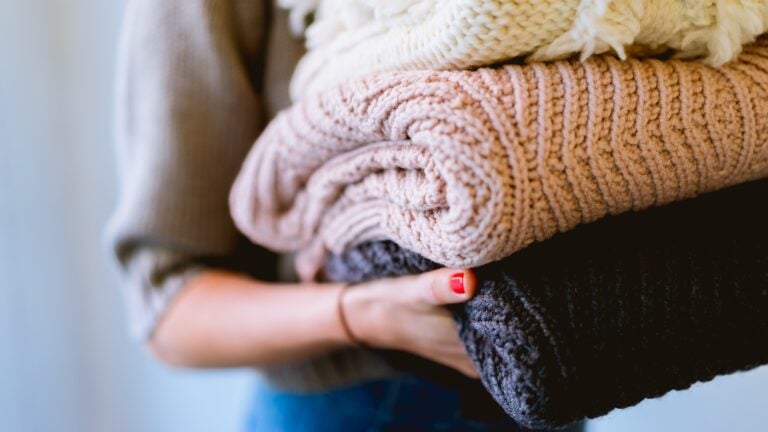 Soaking up that end of summer sun, a few final backyard barbeques, the leaves beginning to change color–the sweet smell of September! The fresh fall season is here, which, of course, means we all need some new seasonal items! With the cooler weather coming, it's time to swap out those tank tops for sweaters and your sandals for a fresh pair of booties. And of course, you'll need to start shopping for the holidays, and what better place to check out than Nordstrom! This month is an excellent time to shop at Nordstrom, from the last of their summer sale, discounts on denim, electronics, beauty, and even designer items, you're sure to find some amazing deals! Keep reading to find out more about the best of the September Nordstrom sales and deals!
Save during the Nordstrom designer clearance sale
Get up to 70% off during the Nordstrom designer clearance sale. Valid until December 31.
Love designer clothes but not designer prices? Designer items can be pricey, but are almost always worth it; with the high quality materials designer clothes are made from, your pieces are bound to stand the test of time. This means you can wear the item again and again for years on end. However, now is your chance to score some amazing designer pieces for discounted costs during the Nordstrom designer clearance sale! From now until the end of the year, you can save up to 70% on designer items! Use this sale to shop some perfect designer pieces for fall, like this turtleneck wool and cashmere midi sweater dress that will keep you both cozy and stylish all season long!
Discounted Nordstrom beauty gifts and sets
Save up to 50% on beauty gifts and sets.
Nordstrom's beauty department carries every big-name beauty brand you can dream of! For all beauty lovers, Nordstrom is the place to shop for all your staple items in cosmetics, hair products, and skincare. Right now, Nordstrom is offering up to 50% off beauty gifts and sets! This deal is great for beginning to prepare for the holiday gift giving season, or to simply treat yourself to a great addition to your beauty routine, like this Benefiance eye cream set! Just what you need to keep your skin hydrated as the cold weather rolls in!
Nordstrom sale on electronics and music
Up to 65% off select electronics and music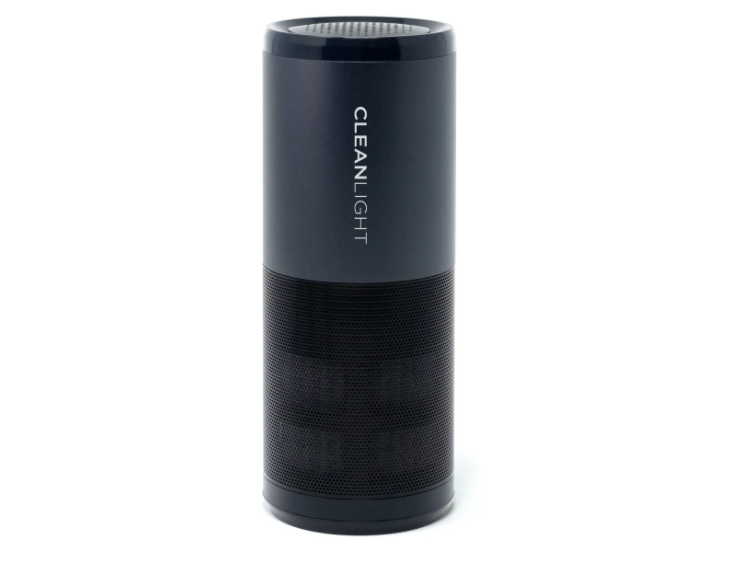 Fall is a great time to start preparing for the holidays! As we get closer to the season, the pressure grows to purchase the perfect gifts for all of your loved ones, plus the prices get even higher. That's why getting an early start on your holiday shopping is always the way to go! It may seem too early, but with all of the sales that take place, September is the perfect opportunity to get started! Nordstrom's September deals are your chance to score a unique gift for less, especially with their current offer of 65% off select electronics and music products. Shop Nordstrom's tech section and find fun products, like this CleanLight air purifier! Find more great deals on cool electronics like this during the Nordstrom sale!
Catch the end of the Nordstrom summer sale
Save up to 60% during the Nordstrom summer sale. Ends on September 12.
If you love Nordstrom as much as we do, you know the beauty of their seasonal sales! Periodically throughout the year, Nordstrom offers some serious discounts during events like their summer sale, and, lucky for us, it's not over yet! Catch the last of the summer deals and get up to 60% off your order! The last day of the summer sale is September 12, so you'll have to act fast if you want to save. Shop some transitional summer-to-fall clothing items, like this maxi dress! Another great opportunity to save!
Nordstrom deals on denim
Get up to 60% off denim. Valid until further notice.
Denim is a staple in almost every person's wardrobe. Regardless of your style, having the perfect pair of jeans is vital to putting outfits together and keeping your style fresh. However, finding the perfect denim for you is easier said than done! Not only do they have to look great, they need to be comfortable and fit you nicely as well. Whether you've adopted the baggy jean trend, love a great skinny jean, or prefer something in between, the Nordstrom denim sale is your chance to add new denim to your collection! Right now, Nordstrom is offering up to 60% off denim items! Score some great jeans, like these patched straight leg jeans to up your fall style!
Didn't find the deal you wanted? No worries, you can visit our Nordstrom coupon page for even more deals and promo codes!
This content was created by a Boston.com partner. The editorial department of Boston.com had no role in writing, production, or display. Boston.com may be compensated for publishing this content and/or receive a commission on purchases of products or services described within the post.