The 4 Best Spring Sales to Take Advantage of this Month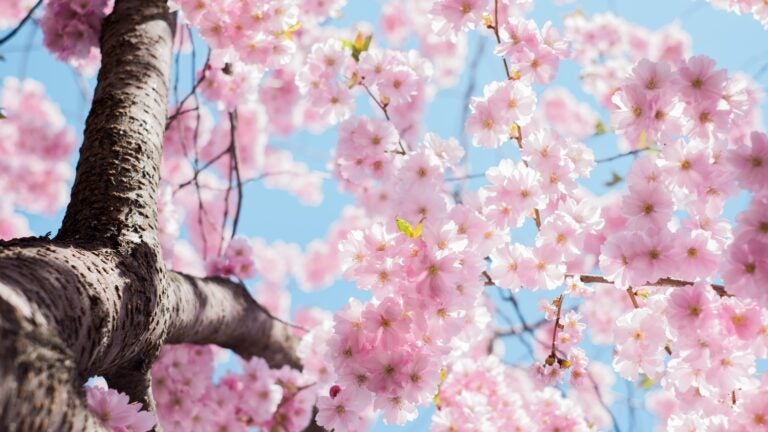 Spring is always a refreshing time; the days grow longer and flowers begin to bloom once again, what better time of year! We love to celebrate the start of a new season the best way we know how…with a little bit of shopping. With spring sales starting up, you won't want to miss out on opportunities to save, so we've done some digging to present you with four of the best spring sales to take advantage of this month!
Vistaprint's spring sale
Save $20 on your Vistaprint order with promo code: 22SPRING. Code valid until April 30.
If you love custom items, Vistaprint is just the shop for you! With their wide range of customizable products, from hats to clothes to mugs, Vistaprint is your one-stop-shop for all things printable. Plus, during their spring sale, you can use our promo code, 22SPRING to get $20 off your order of $100 or more! Use this deal to get ready for sunny spring activities, by customizing something like this bio-washed visor!
Save 50% in the Forever 21 spring sale
Shop the Forever 21 website to get 50% off the Forever 21 x Fubu Collection. Sale ends on April 13.
Forever 21 offers stylish clothes for every season all year round. If you're doing a bit of wardrobe spring cleaning, you may be looking to buy a few new pieces to fill the space or update your clothes with this year's trends. Forever 21 offers great prices to keep you from breaking the bank while stocking up on some new pieces. As part of the Forever 21 spring sale, they are offering 50% off of the Forever 21 x Fubu collection. Use this offer to score a great deal on a y2K style velour zip-up hoodie!
Save on spring shoes at Finish Line
Get $15 off at Finish Line with promo code: YAYSPRING. Code valid until May 31.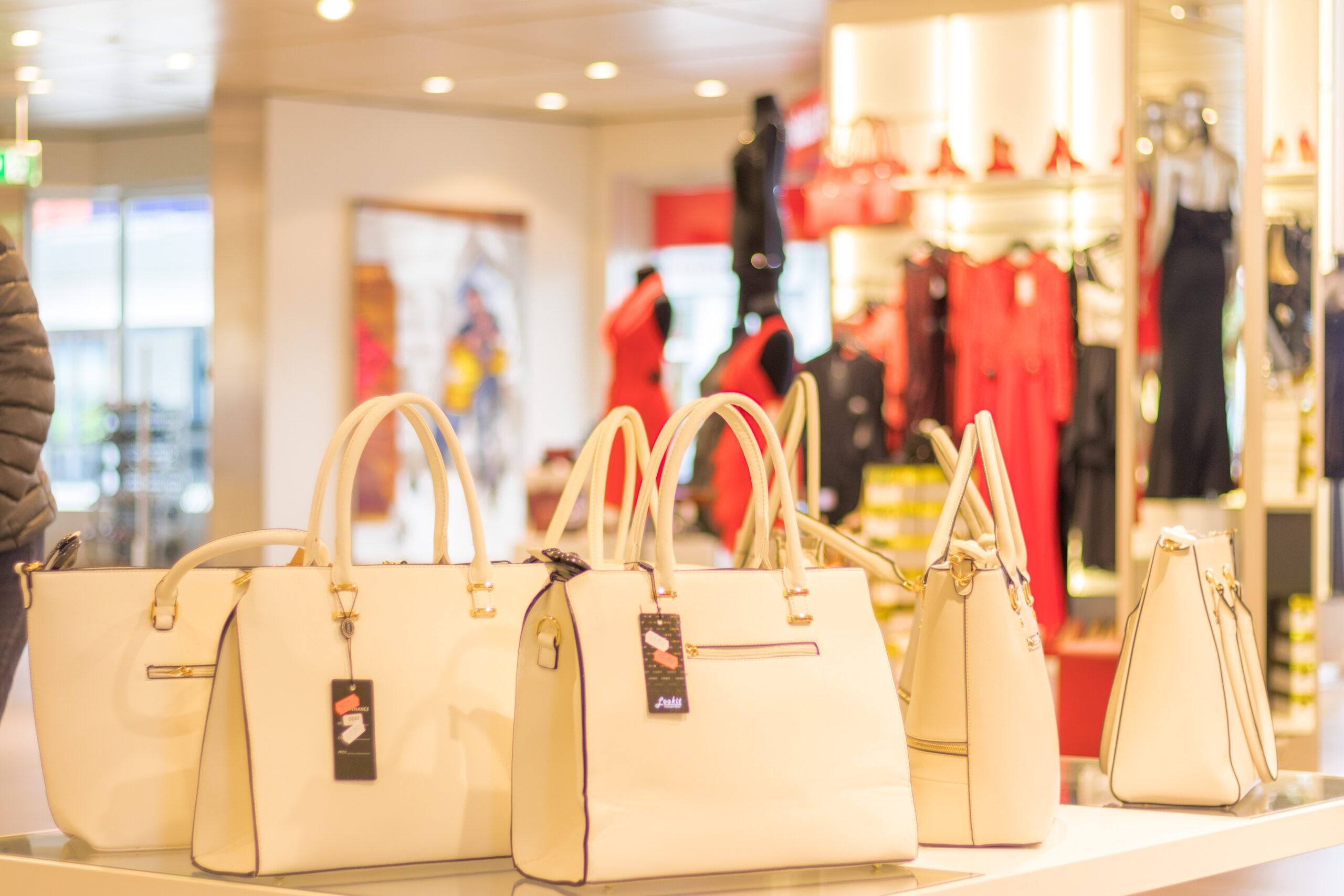 As we get further into spring it'll be time to put your winter boots away and trade them out for some stylish spring kicks! Sneakers are a great springtime shoe option, but can sometimes be a bit expensive. Check out the Finish Line spring sale to help you save on your new favorite pair of shoes! Use promo code YAYSPING to get $15 off of your order of $150 or more! Use this offer to score Finish Line shoes or even clothes to spruce up your spring fashion!
Shoe Carnival's spring sale
Use promo code: SPRING10 to get $10 off your Shoe Carnival order. Code valid until April 19.
It's a great time to shop for shoes! Shoe Carnival is also hosting their spring deals to help you save big on a brand new pair of shoes. With their huge selection of great styles, you're guaranteed to find the perfect pair for you! Use our promo code to get $10 off your order of $74.98 or more! That's huge savings on a pair of shoes (or two)! Use this offer to get yourself a pair of cute espadrille sandals just in time for the warmer months!
Still hungry for more deals?
Check out our coupon page for more great offers from some of your favorite retailers!
This content was produced by our creative services team in collaboration with a partner. The editorial department of Boston.com had no role in its production or display. Boston.com may be compensated for publishing this content and/or receive a commission on purchases of products or services described within the post.