The Best Black Friday & Cyber Monday Deals of 2021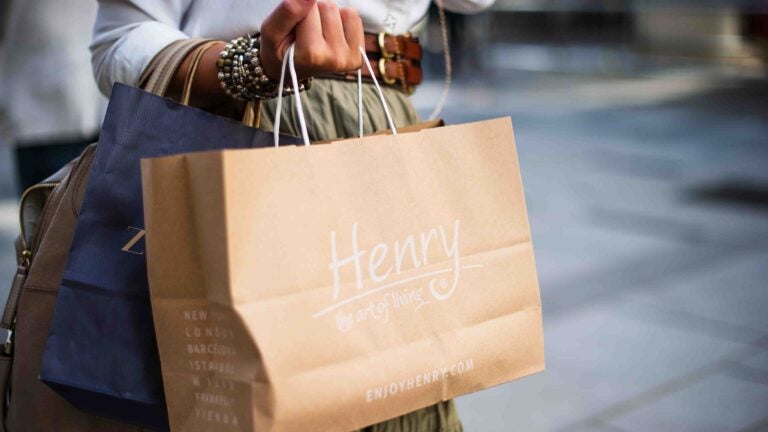 The time has finally come, the weekend we have all been waiting for, the biggest shopping days of the year: Black Friday and Cyber Monday! Yes, Black Friday and Cyber Monday deals are flooding the Internet this week so that you'll be best prepared to shop and save at your favorite stores. This year there is a huge influx of online deals, making holiday shopping more convenient and easier than ever. If you're planning on shopping from the comfort of your couch this weekend then keep reading. We have all of the best Black Friday and Cyber Monday deals you need to know!
Get 50% off with the adidas Black Friday deals
Enjoy up to 50% off adidas products
Those three classic stripes simply never go out of style. That's why adidas is always all the rage, especially when they offer deals on their products! If you've had your eyes on a specific pair of adidas shoes, or if you just can't get enough adidas and are looking for the best time to shop, look no further than Black Friday! The adidas Black Friday sale is offering products from sneakers to sweatshirts to activewear for up to 50% off! That means you can score the adidas gear of your choice for just half the price. Use this special offer to purchase a perfect new pair of sneakers, like these adidas Edge Lux 4s, or anything else from the adidas collection for less!
Keep on saving with the adidas Cyber Monday deals
Get up to 30% off adidas on Cyber Monday with code: CYBERDEAL. Valid November 28-December 1.
If you missed out on the adidas Black Friday sale, no need to worry; you can still shop their Cyber Monday sale! During the adidas Cyber Monday sale, you can get up to 30% off select items when you use code: CYBERDEAL! Use this offer to score some new activewear, like this seamless long sleeve, to keep warm during your winter workouts!
Score 50% off Black Friday Vistaprint orders
Get up to 50% off top Vistaprint products with code: SALE50. Valid November -November 30.
With the holidays coming up, it's customary for many American families to send out their annual holiday cards! We all know the cards with happy family photos and maybe even brief updates on each member's past year. If you're planning on sending out holiday cards this year, look no further than Vistaprint! This year for Black Friday, Vistaprint is offering when you use code: SALE50 at checkout. This could include anything from cards to custom mugs or calendars; anything you need printed you can find at Vistaprint! Use this offer for holiday card prints or even a custom puffer jacket just in time for the coldest season!
Save on Hostgator plans and get free domains
Get up to 75% off all yearly shared plans including free domains. Valid until December 1.
As one of the leading web-hosting providers, Hostgator is one of the best services to help you create your next website. Creating a website can get pricey, that's why we're so excited to share this special Black Friday weekend Hostgator offer! Until December 1, you can get up to 75% off of yearly shared plans, including free domains! That's your own website and domain for just a quarter of the cost. You won't want to miss this amazing Black Friday weekend deal!
Deals on Vitacost orders
Save $10 off your Vitacost order of $50 or more with code: FRIDAY10. Valid November 25-November 28.
Are you a fan of Vitacost supplements? Well, Black Friday is your chance to save big on your order! Like many other popular retailers, Vitacost is hosting a huge Black Friday sale; this year you can score $10 off orders of $50 or more when you use code: FRIDAY10! If you're a frequent Vitacost customer that orders products in bulk, you know just how sweet this deal is. Use this opportunity to purchase Vitacost Vitamin C tablets to help you stay healthy all winter long. You have to act fast, as this offer ends on Sunday!
Shop the Vitacost Cyber Monday deals for more savings
Get 20% off Vitacost orders when you use code: CYBER20. Valid November 28-December 1.
The Vitacost deals just don't stop this weekend! Their Black Friday sale will be closely followed with their great Cyber Monday offers, so you can be sure you won't miss out on your chance to save on supplements, skincare, cosmetics, or whatever your Vitacost product of choice should be. During the Vitacost Cyber Monday sale, they're offering 20% off orders when you use code: CYBER20. Use this offer to order Vitacost Melatonin for peaceful nights during the holiday season.
Spruce up your home before the holidays at Lumens Black Friday sale
Get 10% off one Lumens open-box item when you use code: LIGHT. Valid until December 6.
With the biggest holidays of the year coming up, it's time to start preparing to host our guests in our homes. Whether you have family traveling from out of town or a few friends gathering at your place for a nice meal, it's important that your home is in tip-top shape before the festivities begin! Lumens is here to help with just that! Right not until December 6, you can get 10% off one open-box item when you use promo code: LIGHT. Score a decorative or functional piece, like this ceiling fan, to add to your decor or make your guest's stay even more comfortable!
Blue Nile's Black Friday deals for lovebirds
Score 50% off Blue Nile orders, plus free shipping when you use code: FRIDAY21. Valid until November 29.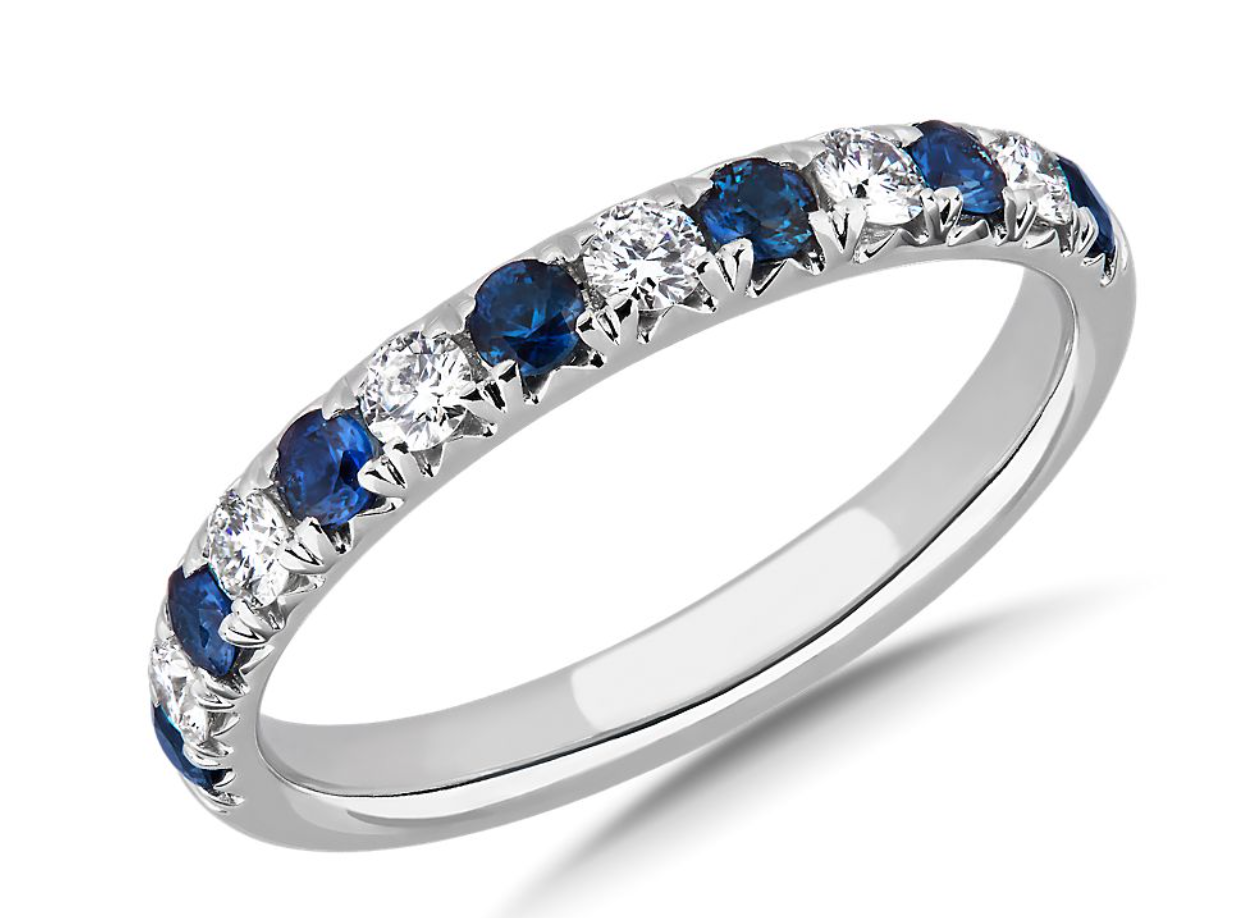 The holidays are a romantic time to pop the question! With family and friends all gathered together, you'll surely make the moment special for the one that you love most. As always, Blue Nile has plenty to offer when it comes to engagement and wedding rings, especially with their Black Friday deal this year. Now until November 29, you can get 50% off Blie Nile orders, on top of free shipping! Simply use code: FRIDAY21 to save big on the perfect unique ring, like this French Pavé Sapphire and diamond wedding ring! Seize this opportunity to save big on the biggest purchase of your life!
We wish you all the best and happy shopping during Black Friday & Cyber Monday 2021! For more deals from your favorite retailers, be sure to check out our coupon page!
This content was created by a Boston.com partner. The editorial department of Boston.com had no role in writing, production, or display. Boston.com may be compensated for publishing this content and/or receive a commission on purchases of products or services described within the post.