The Best Father's Day 2022 Sales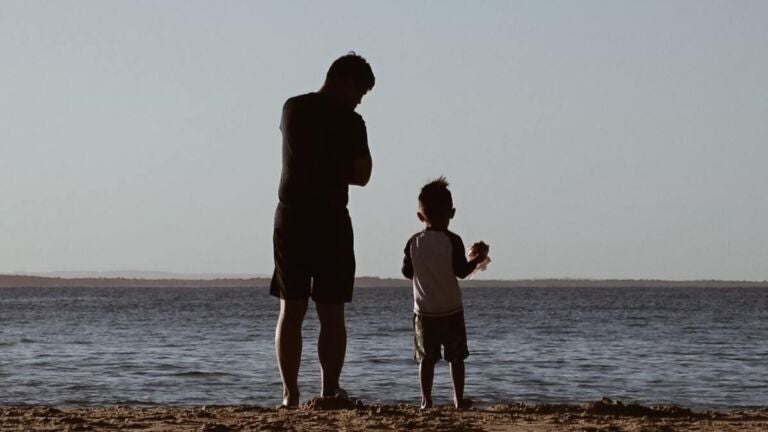 Father's Day is just around the corner which means it's time to shop for dad! This year, all the best offers are for sports-loving fathers– whether he loves watching games or playing them, you'll surely find the perfect gift. Don't miss these top deals to help you save on your Father's Day 2022 gifts!
Top deals: Quick look
Dick's Sporting Goods: Shop Father's Day gifts for $50 and under
StubHub: Find NBA Finals tickets starting at just $738
Nike: Get 50% off just reduced men's styles
Samsung: Score up to $250 off select Father's Day gifts
Dick's Sporting Goods deals for Dad
Every year Dick's Sporting Goods pulls out all the stops to bring customers a range of special Father's Day offers. Right now, Dick's is offering Father's Day gifts for $50 or less, allowing you a great opportunity to save on your last-minute purchase. You can even find an awesome present for him to use during summer camping trips with this barbeque accessory set.
Score sports tickets for less with StubHub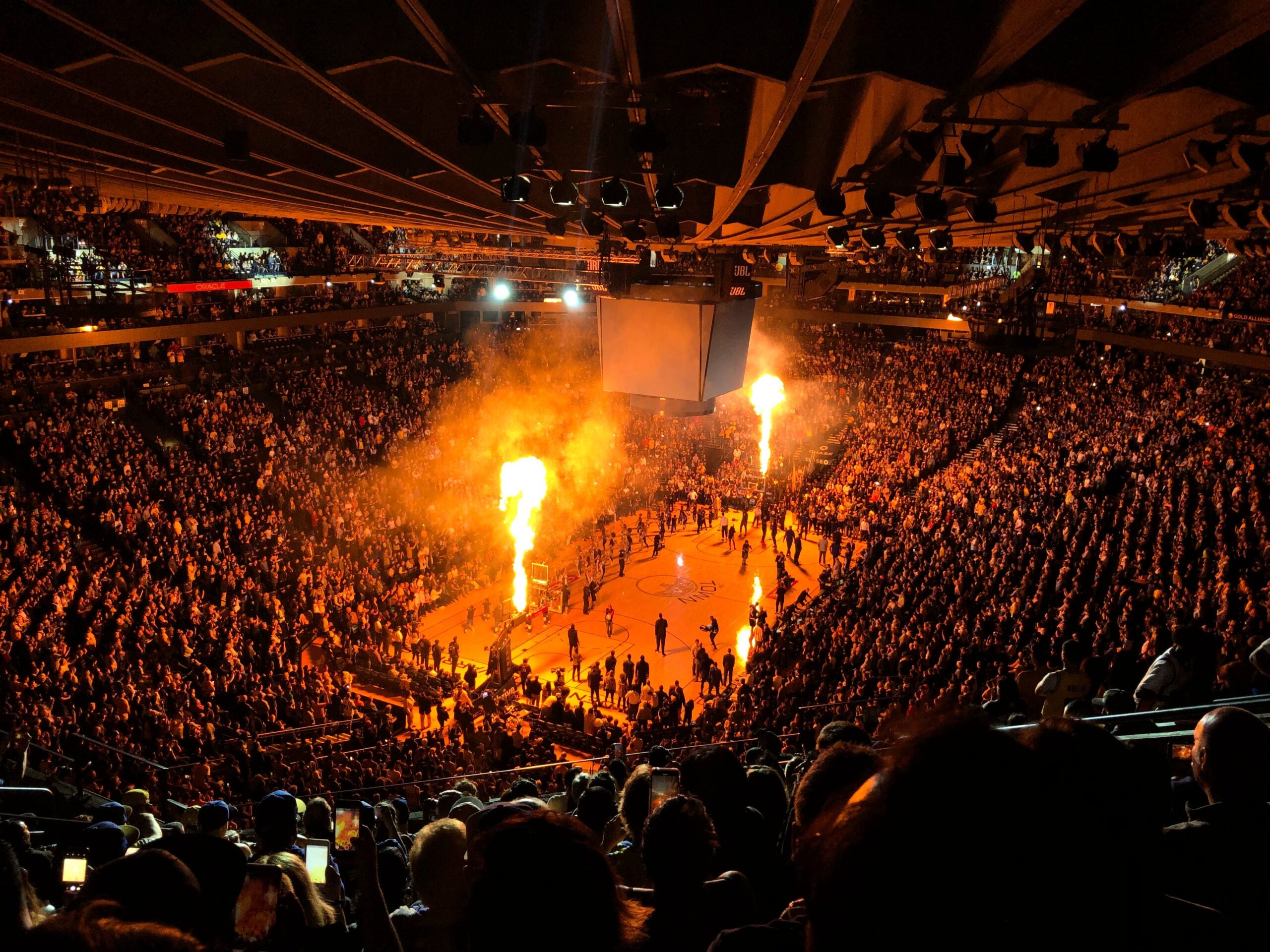 If you're looking for the best gift for your dad, you won't want to miss out on StubHub's best deals. Dads can be difficult to shop for, but going to a live event is always a great gift. Often, experiences are worth even more than material items! This year, the NBA finals have come around just in time for Father's Day, and what better gift to give than great seats to watch the game in real-time! Right now, StubHub is offering NBA finals tickets starting at just $738; if you know anything about NBA tickets, you know that this is an amazing offer. For the basketball enthusiast dads, this is the Father's Day gift of a lifetime, so don't miss out on this great opportunity to not only impress your dad but to make a new memory together!
Get half off already reduced Nike items
Nike is a staple when it comes to athletics. Whether your dad is an avid golfer, plays recreational basketball, or spends his free time at the gym, you can find a Nike gift he will love. They offer a range of sleek, stylish athletic and athleisure, that are comfortable and functional for active individuals. For Father's Day this year, Nike is offering up to 50% off of their already discounted men's styles! This is the perfect opportunity to score sneakers, sweatshirts, shorts, accessories, and more just in time for dad's big day. Check out this pair of Nike Air Zoom Pegasus marked down 25% for Father's Day! Find deals like this and more right on the Nike website.
Score great Samsung Father's Day discounts
All dads love a new gadget, right? A shiny new toy to play with is fun for anyone of any age, especially when it comes from someone you love! This year, you can shop at Samsung to find a great deal on a new device for your father with their special offer. Score up to $250 off select Father's Day gifts and save on a great device for your sporty dad, like the Galaxy Watch4! He can use this to conveniently track his workouts, connect to other devices to control his music, and so much more. You won't want to miss out on this chance to save on the perfect Samsung gift for dad!
Still searching for the perfect deal for dad?
We always have more coupons and promo codes to help you save! Visit our coupon page
This content was created by a Boston.com partner. The editorial department of Boston.com had no role in writing, production, or display. Boston.com may be compensated for publishing this content and/or receive a commission on purchases of products or services described within the post.