The Best Gap Deals on the Perfect Summer Outfits!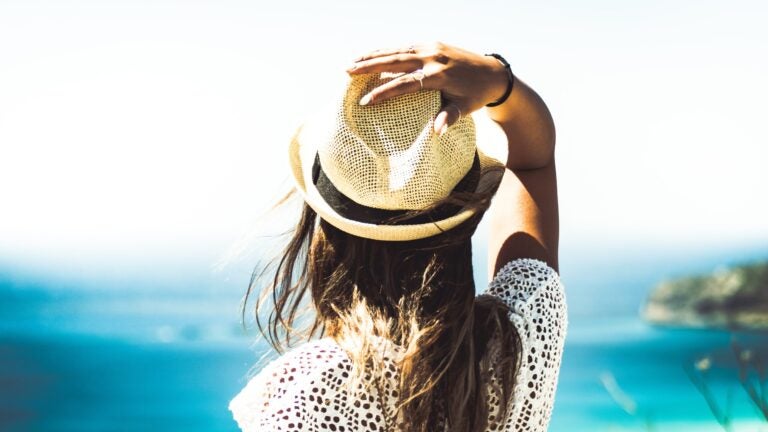 Summer is in full swing! After a long, cold winter and spring we're all happy to finally get outdoors and bask in the sun's warmth! Whether you're spending the season by the beach or in the city, all that matters is that you are prepared for the heat; what better way to prepare than with some stylish summer clothes? From picnics at the park to evening patio dinners, Gap has exactly what you need for every summer occasion, and with their great June deals, there are plenty of ways to save while you stock up! As a classic American clothing brand, we all know you can really never go wrong at Gap. They have something for the whole family, at great prices too! If you're looking for a way to add to your summer wardrobe without breaking the bank, look no further! We've got all the Gap deals you need to stay cool and look great right here!
Get 15% off with your Gap Card
Take 15% off your purchases with your Gap Card using CODE: YOURVS
Shopping for summer clothes can be a daunting experience. For those of us living in colder climates, it can be difficult to justify spending too much on summer clothing we'll only get to wear a few times before it's time to pull out our coats and gloves again. This makes finding great deals on summer styles even more important. Regardless of the climate you live in, we all love great deals, and Gap is the perfect shop for your peace of mind! Right now, you can take an extra 15% off your order when you pay with your Gap Card when you use CODE: YOURVS. And with the Fourth of July just around the corner, this deal has come just in time to start planning your festive outfit! Red, white, and blue are an obvious must for any Independence Day look, making denim a definite staple! These cut-off jean shorts are the perfect piece for any Fourth of July or summer outfit! Pair them with a cute swimsuit underneath, or even a flowy top, to keep cool and look like the fashionista you are! Plus, knowing that you got such a great deal on them will make you love them that much more!
Get free shipping when you shop at Gap
Get free shipping on Gap orders of $50 or more
We've all come to love online shopping; it's so convenient and quick, what's not to love? Getting to shop from the comfort of your home, and having your package hand-delivered to your door is simply too good to be true–of course, the small price we have to pay comes with the dreaded shipping costs. Shipping fees can be so expensive, deterring us from placing an order after an hour of searching for the perfect pieces. But don't worry, at Gap, shipping costs are a thing of the past! Gap is offering , making ordering your new clothes a walk in the park. Cop a summer piece that you love, like this tie-dye shirtdress! The perfect addition to any summer wardrobe, sport this dress at your next weekend brunch with the family or on your next trip to the beach!
Get 10% off your Gap order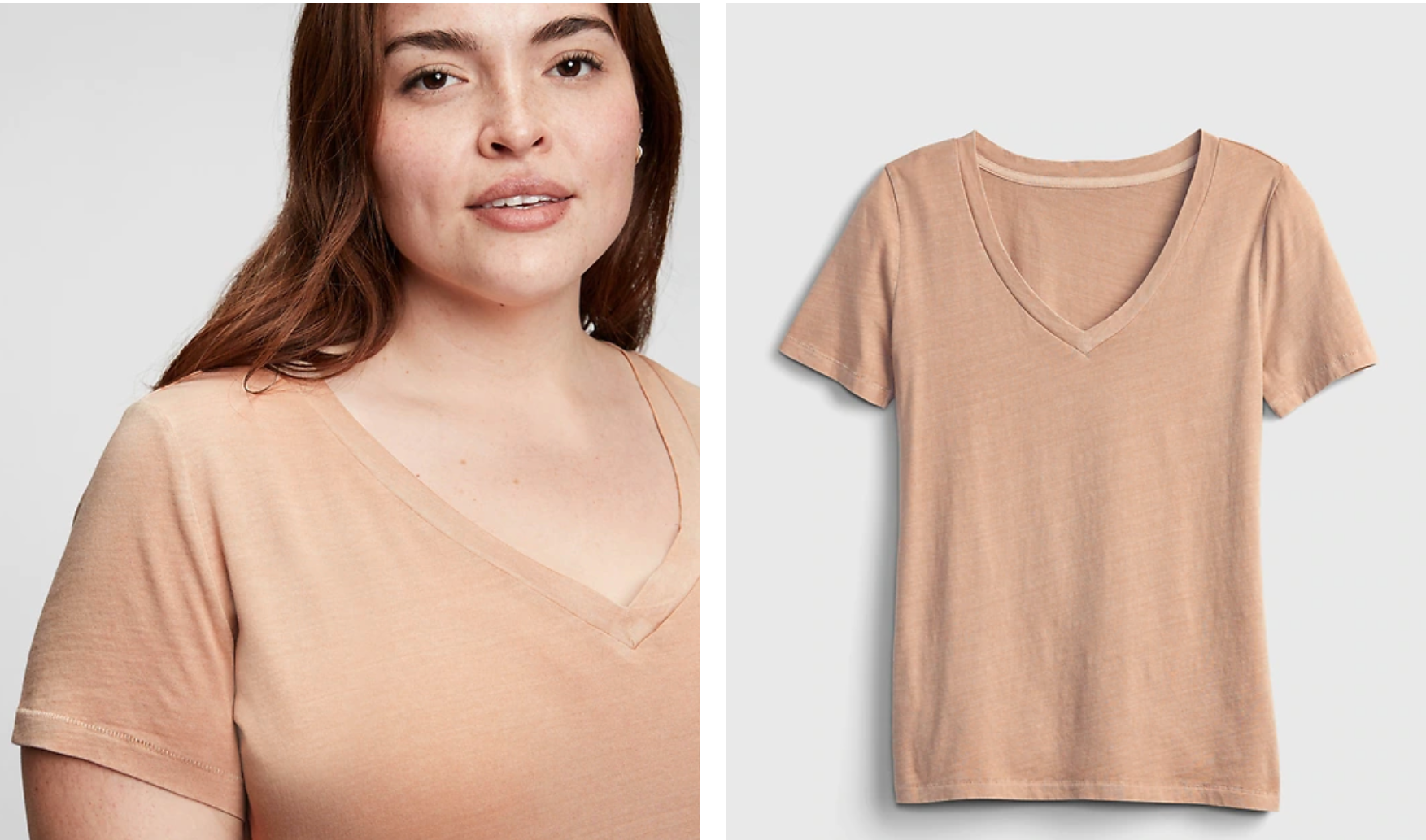 Take 10% off your Gap order with PROMO CODE: FORYOU. Valid until June 28.
When it comes to summer clothes, it seems like less is more! No one wants to be walking around in heavy fabrics in 85°F summer heat. That's why Gap is the perfect place to shop–they're fully stocked with all the lightweight basics your summer wardrobe is craving this summer, and with their great offers, you won't have to worry about overspending. Get 10% off your Gap order with CODE: FORYOU, and cop all the summer essentials for less! Use this opportunity to save to buy some simple v-neck shirts for every day wear! With Gap's great quality clothes, these tops will last summer after summer, ensuring that you get your money's worth!
Take 40% off Gap orders
Get 40% off Gap orders when you use PROMO CODE: PERK. Valid until June 28.
We all love a big discount, and we saved the best for last! This deal is one of the books because Gap is offering a whopping 40% off orders when you use CODE: PERK. This is a great deal to use to purchase higher priced items, like pants and jackets. A great way to make the most of this amazing deal is by purchasing a versatile piece that you can wear in both summer and fall. This quilted jacket is the perfect example of a seasonally versatile item. Sport it on cool summer nights, like on Fourth of July to watch some fireworks, and even as a casual weekend jacket when the weather gets cooler again. Regardless of how you use this deal, you know you're saving big at Gap!
Still haven't found the perfect deal for you? Visit our Gap coupons page for even more amazing Gap deals! The coupons are updated and tested regularly, so you'll be sure to find the deal you need!
This content was created by a Boston.com partner. The editorial department of Boston.com had no role in writing, production, or display. Boston.com may be compensated for publishing this content and/or receive a commission on purchases of products or services described within the post.