The Best Samsung Promo Codes to Help You Save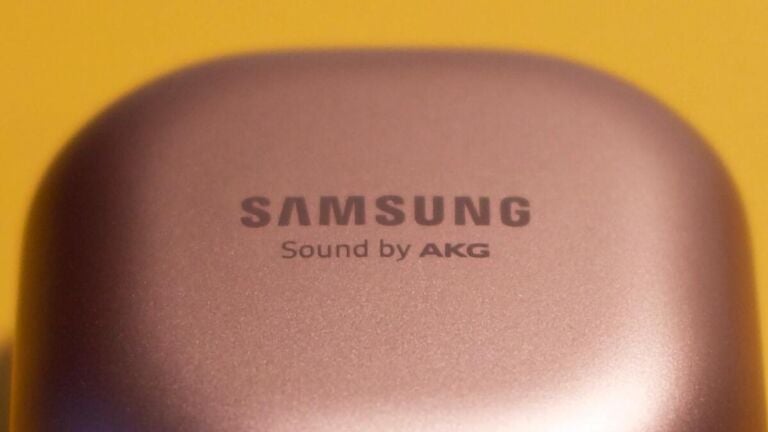 Hoping to score huge savings on your next gadget? Take advantage of this week's deals to score low prices on Samsung's latest devices! Smartphones, watches, and even accessories are all up for grabs when you apply our top Samsung promo codes to help save on your order. The deals get even sweeter if you already own a Samsung product that you're looking to trade in, as some of this week's deals enhance the trade-in value of older models. We've compiled all of the best available Samsung promotions right here.
Quick look at Samsung's May deals
Save on a Samsung Galaxy S22 Ultra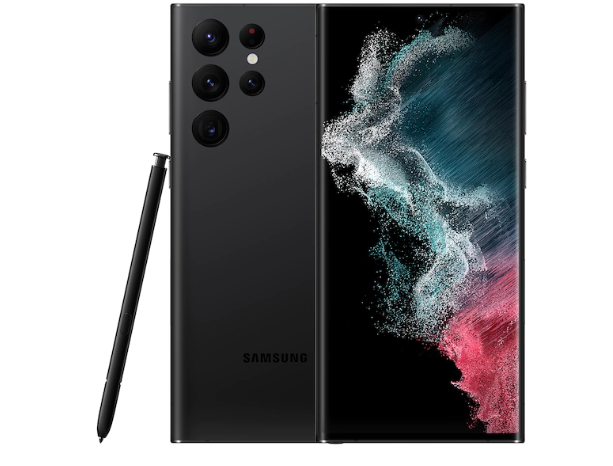 Check out this top Samsung deal to score a brand new Samsung Galaxy smartphone for as low as $199. The price of the S22 Ultra can go up to $1299, so you can get to $1100 in savings. The Galaxy S22 comes in black, burgundy, white, and green, and has a capacity ranging from 128GB to 1TB. You can also trade-in up to 2 devices until you reach the maximum trade-in credit value for the device, helping you save even more on your purchase. You can use the phone with AT&T, Verizon, T-Mobile, US Cellular, or, even get it unlocked. It will also include 3 free months of Spotify Premium, 4 free months of YouTube Premium, 6 free months of SiriusXM Streaming, and 6 months of 100GB OneDrrive cloud storage. Activate our Samsung deal to take advantage of this offer before May 8!
Score a Samsung S21 FE for less
The Samsung S21 FE is regularly priced at $699.99, but with this special offer, you can save up to $550 on your purchase. You can also trade-in up to two older Samsung devices and get $550 in instant credit to go towards your new smartphone. Select from the color options lavender, graphite, olive, and white and from the carrier of your choice. You can also purchase your phone unlocked and decide on your carrier at a later date. This Samsung deal is active until May 8, so don't miss out on your great chance to save!
Get GalaxyBuds 2 headphones for less
Samsung's headphones are known for their high-quality listening experience, so any chance that comes around to get them for less, you should take advantage of. They offer active noise cancellation and ambient sound, allowing you to block out sounds going on around you while you take calls or focus on your work. Pick the color that best suits you: classic white, graphite, violet, or olive. Normally these headphones cost $149.99, but with this Samsung offer, until May 8, you can get your Galaxy Buds2 for just $109.99. If you need a case or a charger, you can simply add one for an additional cost of $10. That's huge savings on a brand new, high-end set of headphones from Samsung!
Galaxy Watch4 and Watch 4 classic smartwatch savings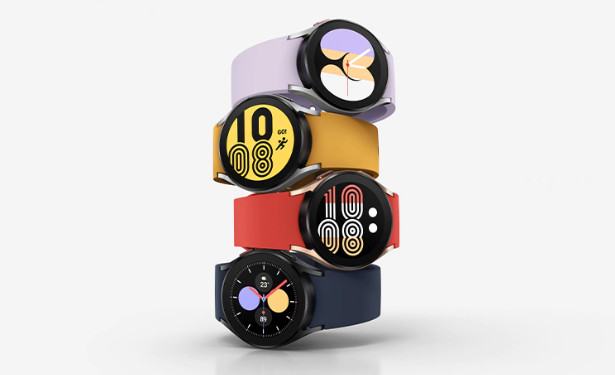 Score a Galaxy Watch4 for less this week with this great deal! You can get the Galaxy Watch4 for just $199.99 instead of $249.99, or a Galaxy Watch4 Classic for $299.99 marked down from $349.99. The Watch4 comes in aluminum and the Watch4 Classic comes in stainless steel; you can also select from their range of materials, like leather, or "sport", as well as colors. Samsung offers plenty of sleek colors to accessorize while you take full advantage of the benefits of a smartwatch. There are two options to choose from when it comes to connectivity: Bluetooth and wifi or Bluetooth, wifi, and 4G LTE with your selected carrier. Plus, if you trade in an older smartwatch, you can score an additional $80 in savings! Activate this deal on our Samsung coupon page before May 8 to start saving.
Want more Samsung savings?
Visit our coupon page to find more deals, promo codes, and special offers from Samsung and some of your other favorite retailers! Our coupons are updated and tested every day to ensure you score the best savings possible!
This content was created by a Boston.com partner. The editorial department of Boston.com had no role in writing, production, or display. Boston.com may be compensated for publishing this content and/or receive a commission on purchases of products or services described within the post.