Top 4 Ways to Save on adidas Shoes and Apparel this Month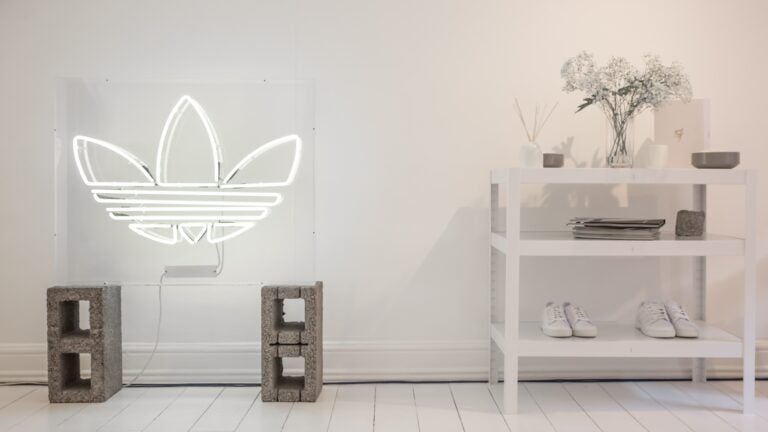 No brand knows customer loyalty like adidas. If you're an adidas loyalist, you know just how great their products are. From stylish sneakers to sleek activewear, it's no wonder there are so many adidas lover's. If you just can't get enough adidas apparel, shoes, and accessories, you're probably already part of their rewards membership program. If you're not, and you're always on the hunt for the best deals, we're here to help! Here are the top four ways to save on adidas shoes and apparel right now, whether you're a member or not!
Deals for adidas Creators Club Members
Creators Club members get 33% off orders with CODE: ALLACCESS. Valid until August 29.
If you're not already an adidas Creators Club member, you're missing out! Not only will you be alerted when there are any adidas promotions happening, you will also gain exclusive access to sports, yoga, and music events, free shipping on all orders, and a 15% off adidas coupon just for signing up! Plus, throughout the year adidas offers many exclusive sales for Creators Club members only. If you're an adidas loyalist, you need to be a part of this rewards program! Right now, Creators Club members can get 33% off orders when they use code: ALLACCESS! Already a member? Use this deal to save on the next addition to your adidas collection, like these high-waisted logo leggings! Don't miss out on this opportunity to save big at adidas!
Save when you sign up for the adidas Creators Club
Sign up to be a Creators Club member and get 15% off your first order, plus free shipping.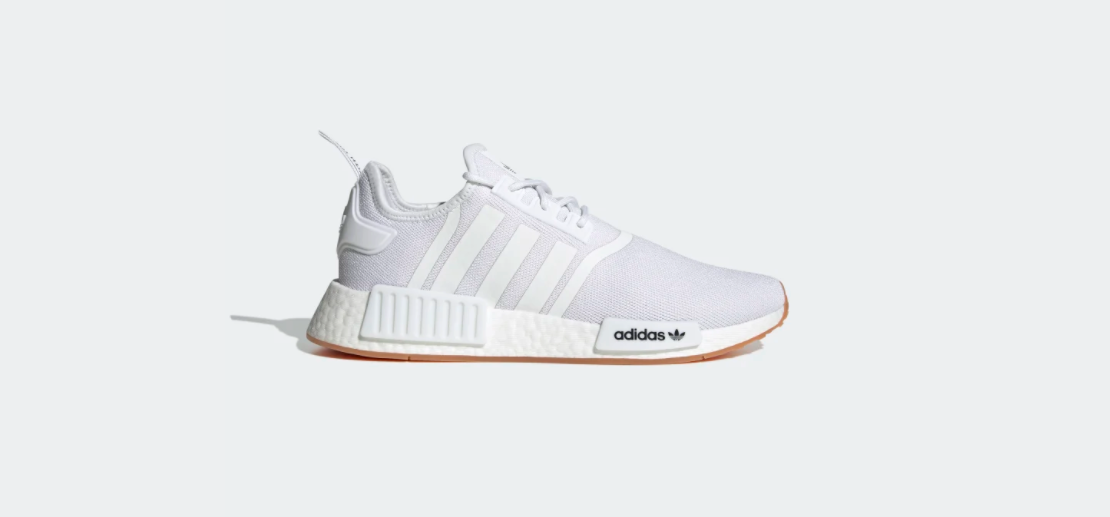 If you're not already totally sold on joining the adidas Creators Club, let us sweeten up the deal a little more. Along with all the extra perks you receive as a member, like early access to new products and member-only promotions, the membership is free! That's right, all of these exclusive perks without spending a dime. Plus, when you sign up, you will get 15% off your first order and free shipping! This is the perfect opportunity to purchase a new pair of sneakers, like these NMD_R1 shoes! Join the Creators Club now to start saving and earning rewards on your adidas purchases.
Free adidas shipping and returns
adidas Creators Club members get free shipping and returns.
Need one more perk to finally convince you to join the adidas Creators Club? Well here it is! adidas Creators Club members get both free shipping and free returns! We all know the struggle of ordering new shoes or apparel online, only to find out they don't fit; then come the days (or weeks) of procrastinating returning the package because you don't want to pay for the return package. Well, when you join the Creators Club, these worries will be a thing of the past! Use this deal to try out something different from your normal adidas picks, like this t-shirt! No worries if it doesn't fit or if it doesn't suit you. You'll be able to return it free of charge!
adidas' first responder discount
Medical professionals, nurses, military members, and teachers get 30% off at adidas.
With all of the hard work first responders have been putting into keeping their communities safe and healthy throughout the course of the pandemic, brands like adidas have created an excellent way to repay them. adidas is offering 30% off your order whether you're a doctor, a nurse, a paramedic, or an educator, as a way of showing their gratitude! First responders, use this opportunity to save big on great adidas apparel, or accessories, like this classic 3 stripes backpack, because you have earned it!
Still on the hunt for more adidas deals? Check out our adidas coupon page for even more deals, promo codes, and shop information!
This content was created by a Boston.com partner. The editorial department of Boston.com had no role in writing, production, or display. Boston.com may be compensated for publishing this content and/or receive a commission on purchases of products or services described within the post.