Build Your Own Vacation Package with Hotwire Deals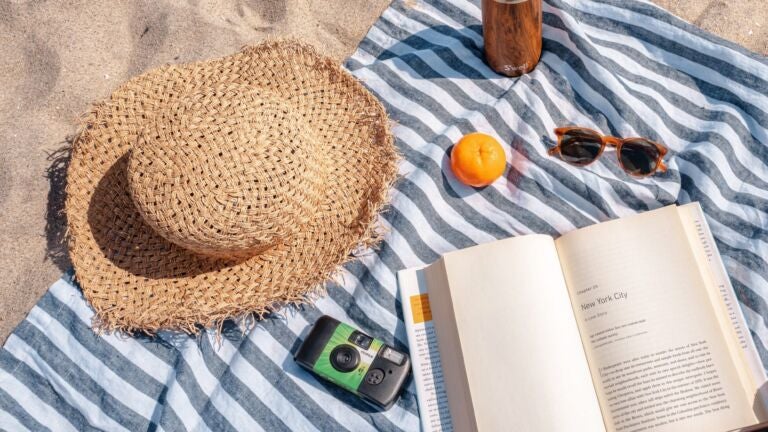 If you have the travel bug, you know just how long it has been since we've been able to safely travel, even just to nearby cities! But after a painstakingly long wait, the time to travel has finally arrived! The freedom to leave our homes is somehow even more exciting than it once was; the world is our oyster! But for most people, the simple desire to travel is not enough–we need to be able to fund our trips, without breaking the bank. Finding a cheap vacation package that suits all your needs is quite the challenge. Dying to explore a new city without worrying about the cost of rental cars and hotels? Hotwire has just what you need! We're here to share some of the best Hotwire coupons for rental cars and hotels to help you build your own vacation package for less!
Hotwire HotRate® hotels deal
Get $10 off every Hot Rate® hotel or car when you spend $100 or more with EXCLUSIVE CODE: BOSTONHOTDEAL. Valid until August 1.
Planning a trip is always exciting! From flights to hotels to activities, there's so much to look forward to! But still, an important aspect of planning is setting a budget. Unfortunately, we can't always afford the most luxurious international vacations, but a weekend getaway to a city nearby can definitely scratch that travel itch! Use Hotwire as a resource to scout out vacation spots within your budget, and take advantage of their current deal allowing you to take $10 off HotRate® hotels and rental cars when you spend $100 or more with code: BOSTONHOTDEAL. This is the perfect offer for your weekend getaway vacation package! Use this deal to book the perfect hotel, like this four star hotel in San Francisco's Fisherman's Wharf area. Not only will you be in a great area for a quiet weekend out of town, but you'll also be staying in a beautiful hotel with all the amenities you need. Plus, with Hotwire you'll be saving big on your hotel, leaving more room to spend money on a nice seafood dinner or a visit to the sea lion center!
Save big on Hotwire's HotRate® rental cars
Get $30 off every Hot Rate® hotel or car with CODE: HW30JUL21. Minimum order value of $400. Valid until August 31.
As we all know, the travel expenses can quickly add up. The total price of flights, cabs, meals, and more can be overwhelming, especially after a year of staying at home. Something to take into consideration when building your own vacation package is eliminating the most expensive part of your trip, which in most cases is a flight ticket. While you can always find cheap flights, they often come with hidden fees, like checking luggage and picking a seat, causing your total to build up before you even reach checkout. A fun alternative to flying to a destination is a classic American road trip! That's right, packing up your car and hitting the open road is an economical option and a truly great experience. In America there's beauty all around us–mountains to beaches to deserts to forests, you're only a few hours away from some amazing sightseeing! Don't have a big enough car for a road trip? No problem! With Hotwire's current deal on rental cars, you can get $30 off a Hotwire HotRate® rental car when you spend at least $400 and use code:HW30JUL21. Use this deal to rent a big car fro your whole family, like this Toyota Rav 4 for the duration of your road trip! With a deal this great, there's nothing stopping you from having an amazing time without overspending!
Hotwire promo codes for more vacation package essentials
Take $20 off Every Hot Rate® Hotel or Car with CODE: HW20JUL21. Minimum order value of $250. Valid until August 31.
Although we all love the idea of going on extravagant vacations to foreign lands, sometimes there are gems right in our own backyard! Again, the United States is a huge country, filled with some truly unique cities with lots of culture and activities! When building your vacation package, use Hotwire to find great prices to travel to cities you've never been to! As a notoriously underrated city, Charlotte, North Carolina is just one example of the many domestic travel spots you can get great deals on visiting. With Hotwire's promo code: HW20JUL21, you can get $20 off HotRate hotels and rental cars to find a hotel right at your price point. This boutique hotel in Charlotte and enjoy all of the beauty this southern city has to offer! With Hotwire coupon codes like this, you're bound to have a great time, without going too far from home!
Enjoy a premium vacation for less with Hotwire's promo code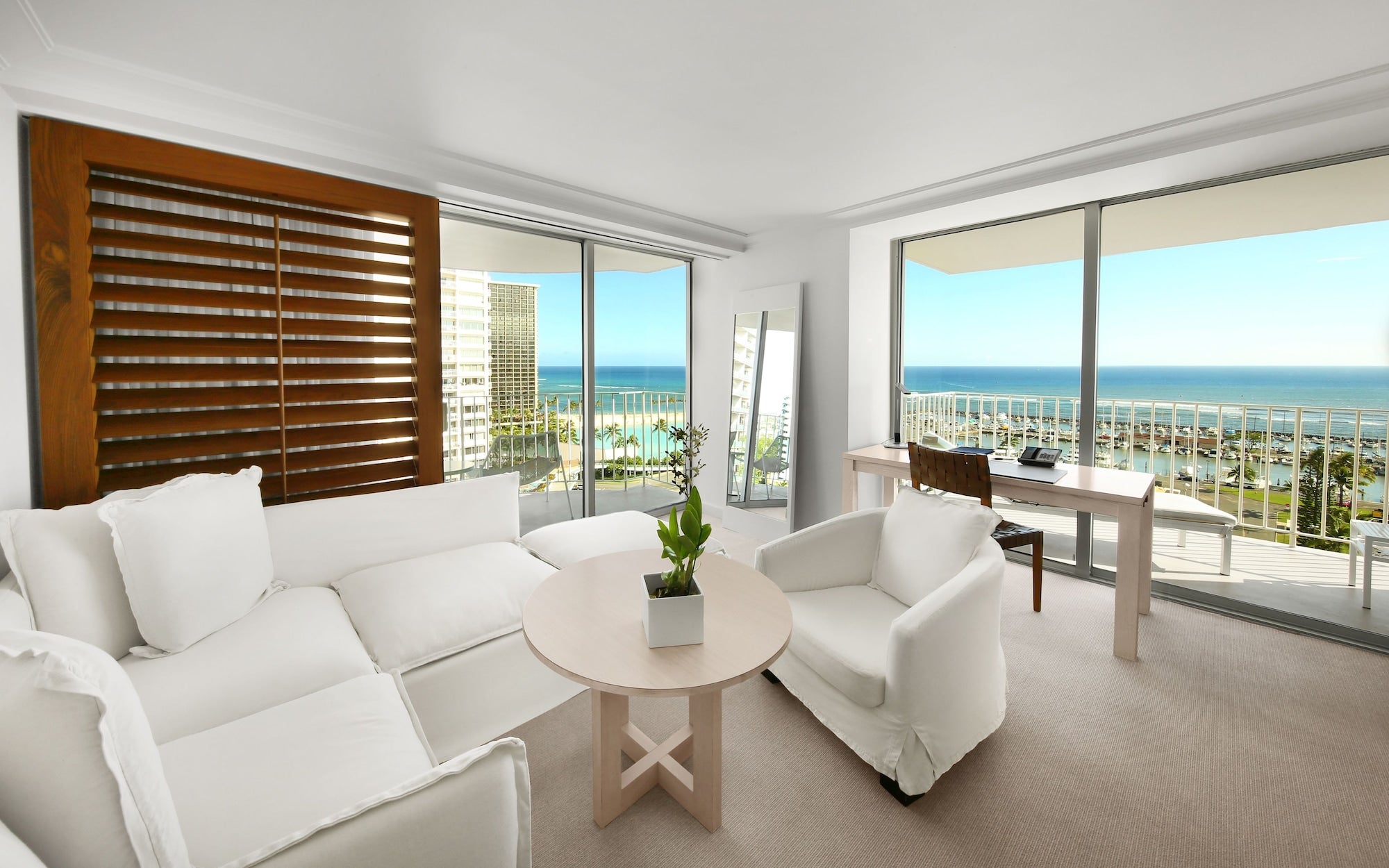 Take $15 off every HotRate® hotel or car with CODE: HW15JUL21. Mimnimun order value of $150. Valid until August 31.
For those of you looking for a bit of luxury for less in your vacation package, Hotwire deals have you covered! Looking for a week-long trip to the beach? Or want to jet off to the Alps? Again, the world is your oyster, and with the help of Hotwire, you can save while you travel! Right now, you can use Hotwire's current promotion offering $15 off of HotRate® hotels and rental cars when you spend a minimum of $150and use code: HW15JUL21. Use this promotion to save when you book your stay in this beautiful beachside hotel in Waikiki, Hawaii, for your beach vacation package! Hotwire already has unbeatable offers on hotels all over the world, and with this promo code you'll score even bigger savings while you travel!
Rent your dream car for less with this Hotwire promo code
Get $15 off EVERY Hot Rate® car with CODE: BRING15. Minimum order value of $200. Valid until July 3.
This deal is for all the car lovers out there! We know that practical rental cars to squeeze the entire family into for a road trip aren't exactly the most glamorous. For those of us who are looking for that glint of glamour in our vacation packages, this deal can help you rent your dream car for your getaway! Take $15 off your booking of $200 or more with the Hotwire coupon code: BRING15. Use this code to rent the perfect beachside car like a convertible or a Dodge Challenger for trips into the city or up to hike the Hawaiian volcanoes! With Hotwire's HotRate® offers, the possibilities–and the savings–are endless!
Traveling is a great way to create unforgettable experiences with the people you love most. You shouldn't have to break the bank just to briefly get away from your everyday life, and Hotwire recognizes that! With these Hotwire deals and budget-friendly travel options, you can surely build your own vacation package and truly enjoy your trip without worrying about every little expense. For more deals on travel and more, visit our coupons page for even more deals and discounts on products and brands you love!
This content was created by a Boston.com partner. The editorial department of Boston.com had no role in writing, production, or display. Boston.com may be compensated for publishing this content and/or receive a commission on purchases of products or services described within the post.