Valentine's Day 2022 Sales, Specials, and More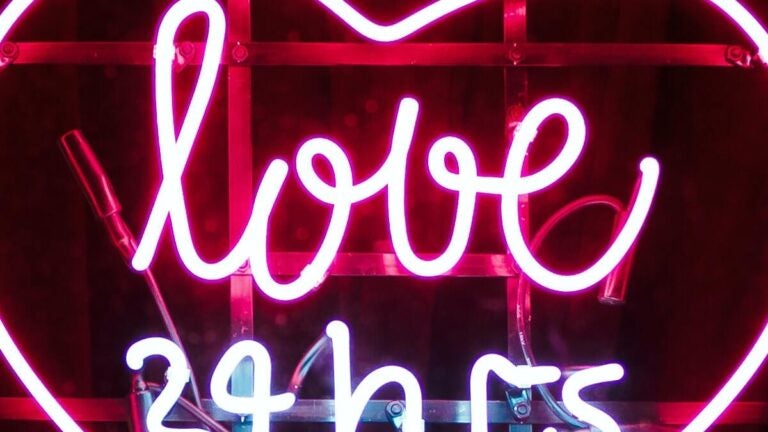 Valentine's Day falls on Monday this year, which means, luckily, you still have the weekend to get prepared! Whether you're celebrating with your partner, your gal pals, or even your family, Valentine's Day is a day all about love; what better way to show your love than with some great gifts! If you're looking to save on gifts for your special someone, we've got just what you need. Here, you'll find all the best Valentine's Day sales to help you save on a gift to truly show your love!
Wine.com Valentine's Day gifts
Get 20% off your order of $100 or more with promo code: NEW2020. Code is valid until March 5, 2022.
What's more romantic than a bit of wine? This Valentine's Day, get your favorite wine lover something they'll love from Wine.com! With their huge selection of a wide range of wines, you're guaranteed to find a few perfect bottles they will love. Never ordered from Wine.com before? You're in luck because right now until March 5, you can save on your order with our Wine.com promo code. Use code NEW2020 to get 20% off your order of $100 or more! Use this opportunity to save on a bottle of Veuve Clicquot yellow label brut to crack open to celebrate this day of love!
Valentine's Day jewelry sale at Blue Nile
Save up to 50% and get free shipping on jewelry gifts with code VDAY22. Code is valid until February 14.
If you're not sure what to get your special someone this Valentine's Day, it's always safe to go with a classic. A timeless piece of jewelry is a definite staple for everyone's wardrobe. From rings to necklaces to watches, what better place to shop than Blue Nile? Blue Nile carries classic and modern jewelry pieces, including diamonds for 40% less than the average market price. With their great prices all year round, in addition to their Valentine's Day sale, you're sure to score a great deal. This year, they are offering up to 50% off jewelry, in addition to free shipping! Use Blue Nile promo code VDAY22 to score a beautiful piece of jewelry for less, like this heart-shaped garnet and diamond pendant necklace. Check out the Blue Nile online Valentine's Day sale for even more deals on great products!
Macy's Valentine's Day jewelry sale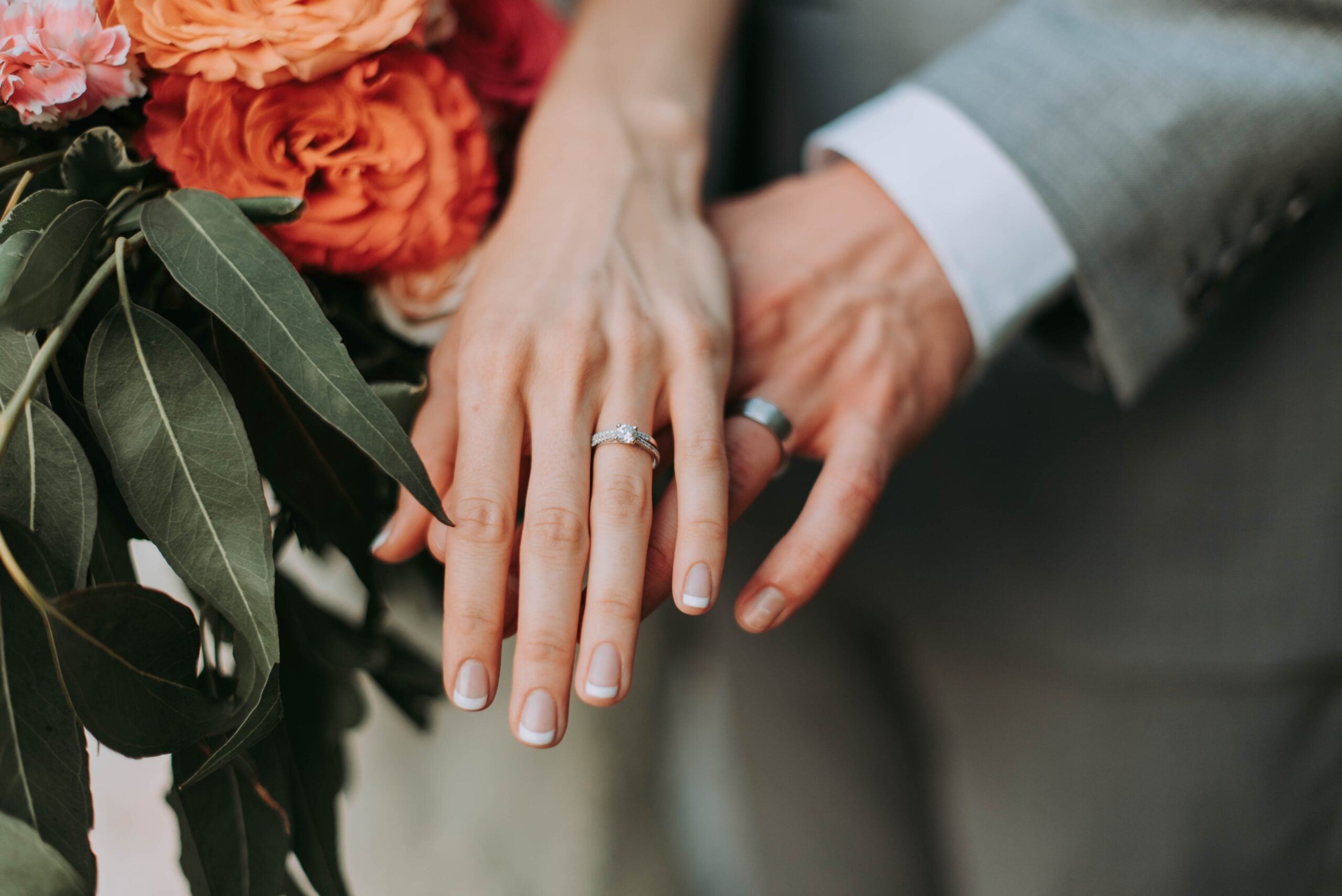 Still looking for more jewelry? Fortunately, there is another Valentine's Day jewelry sale for you to get your hands on some timeless pieces! Macy's has an excellent selection of trendy jewelry, in addition to luxury options allowing you a range of choices. And you can find some amazing opportunities to save on a piece of jewelry of your choice in the Macy's Valentine's Day sale, where items are discounted up to 65%! This is the perfect opportunity to get a last-minute gift for your special someone, like a pair of diamond stud earrings.
Save on Edible Arrangements Valentine's Day gifts
Use promo code WBGR10 to get $10 off your order. Code valid until further notice.
Looking for a fun Valentine's Day gift to have delivered to someone you love? Edible Arrangements are a great option! With their delivery service across the country, Edible Arrangements are the perfect gift to send to your long-distance partner, family, or friends. They offer a range of options, from flowers to chocolates to balloons and more, offering plenty of opportunities for you to find a great gift for your loved ones. Plus, you can use our Edible Arrangments promo code WBGR10 to get $10 off your order of $59 or more! Don't miss this great chance to save on something as romantic as a Valentine's Day Bouquet!
Proflowers Valentine's Day sale
Find Valentine's Day flowers and gifts for $50 or less. Sale ends on February 15.
Need one last gift to put the cherry on top of a great Valentine's Day bundle? Order some Valentine's Day flowers! You won't want to miss the Proflowers Valentine's Day sale with beautiful blooms and gifts for under $50! That's right, you can even find a bouquet of red roses for an amazing price! There is no coupon or promo code needed to take advantage of this offer, so check it out!
Looking for more ways to save?
We're here to help you save on not just Valentine's Day gifts, but all of your purchases all year round! Check out our coupon page to find coupons and promo codes from your favorite retailers!
This content was created by a Boston.com partner. The editorial department of Boston.com had no role in writing, production, or display. Boston.com may be compensated for publishing this content and/or receive a commission on purchases of products or services described within the post.