Baseball
Ron Roenicke's nephew describes his mandatory quarantine in Taiwan
Josh Roenicke plays in the Chinese Professional Baseball League.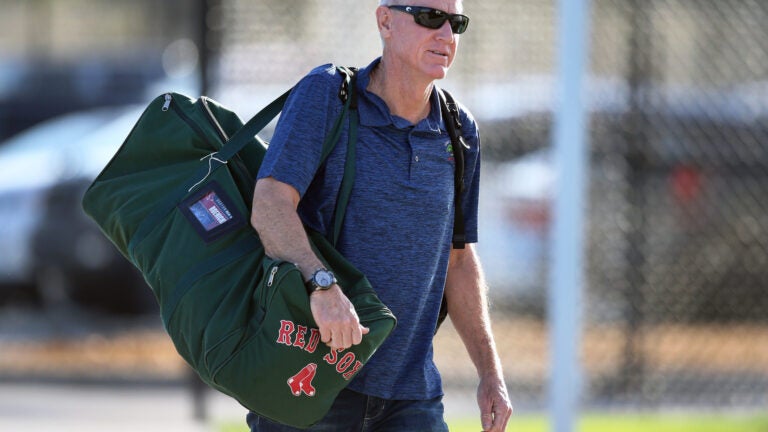 The Chinese Professional Baseball League will open play on Saturday, and interim Red Sox manager Ron Roenicke's nephew will be a part of it for the third year – after undergoing a mandatory 14-day quarantine.
According to Sports Illustrated, Josh Roenicke completed spring training with the Uni-President Lions, who are based in Taiwan, before traveling back to Florida on March 24 for the birth of his daughter. He returned to Taiwan on March 29, and has been in a public quarantine facility since.
His wife, Nikki, is at home in Florida with their four children.
Roenicke, 37, is not allowed to leave his room in the facility, has three meals per day delivered to his door, and has potential symptoms monitored by the Taiwanese CDC, Sports Illustrated reported. The Lions provided dumbbells and exercise bands for the pitcher before his return to Taiwan.
"It's like nothing I've ever experienced," Roenicke told Sports Illustrated. "It's a small room, and, you know, there's a lot of hours in the day."
His quarantine is scheduled to end Monday.
Taiwan currently requires every person traveling to the country to self-quarantine for two weeks. The island, with a population of 24 million, had 382 confirmed cases of coronavirus and six deaths Friday. The CPBL will be the first major league to start its season this year.