Bruins
Montreal School Cancels Jersey Day to Avoid Student in Bruins Sweater, Armageddon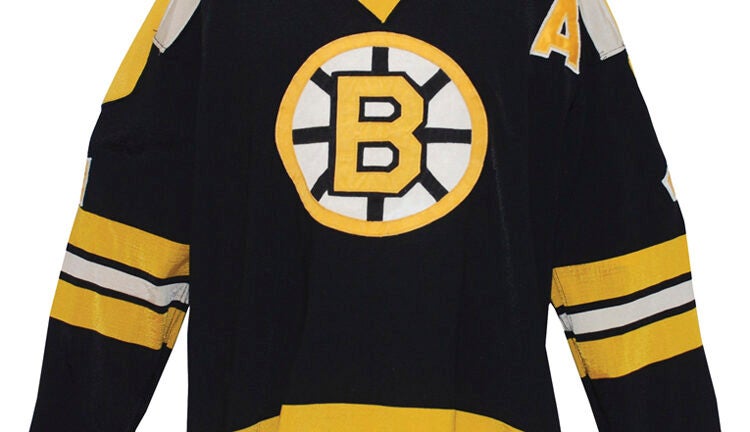 Vive la différence? Not when it comes to hockey jerseys.
A Montreal grade school cancelled its Canadiens jersey day Wednesday to prevent one student from wearing a Bobby Orr Bruins jersey, according to the Canadian Broadcasting Channel.
An 11-year-old girl wore her Orr Bruins Jersey during the last jersey day, and was told to take it off. When a parent complained about that decision, the school called off today's jersey day altogether.
Orr, though a Bruins legend, was born in Parry Sound, Ontario.
School officials at Honoré-Mercier Elementary School said they wanted to avoid increasing tension among the students during the Bruins-Canadiens playoff series. Because getting them to respect differences is somehow out of the question. And telling the students you cancelled a popular event because of one kid isn't going to cause trouble in the classroom at all.
The CBC quotes Montreal's English-speaking spokesman Mike Cohen praising the decision.
[fragment number=0]
In other words: Why let an 11-year-old kid's choice in hockey teams be the match that ignites the tinder box of emotion in the French Canadian countryside? That's a totally reasonable position to take.