Photoshop of the Day: P.K. Subban Double-Fisting Super Soakers
In response to the NHL's new water bottle problem, someone created this brilliant photoshopped image of Montreal Canadiens defenseman P.K. Subban defending himself with two water guns.
.@CanadiensMTL .@NHLBruins #HabsvsBruins #Habs #Bruins #BecauseItsTheCup .@PKSubban1 #HNIC .@PJStockHNIC PK's Ready pic.twitter.com/pNZIWaSfoX

— John MacPherson (@JohnLMacPherson) May 12, 2014
Boston Bruins forward Shawn Thornton was fined more than $2,800 for squirting water at Subban from the bench during Game 5, shown below via @MyRegularFace:
Then during Game 6 of the Rangers and Penguins series, New York goalie Henrik Lundqvist used his water bottle on Sidney Crosby, via ThePensblog: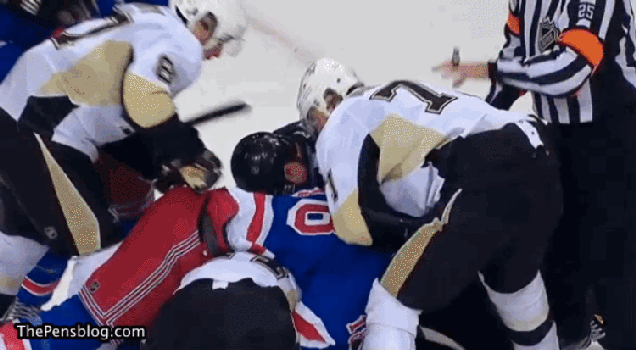 Ski season updates, free from The Boston Globe.
Get the Globe's free newsletter, It's All Downhill, for the latest from the slopes.