Bruins
Bruins and Canadiens will auction off game-worn jerseys for injured Boston Pride player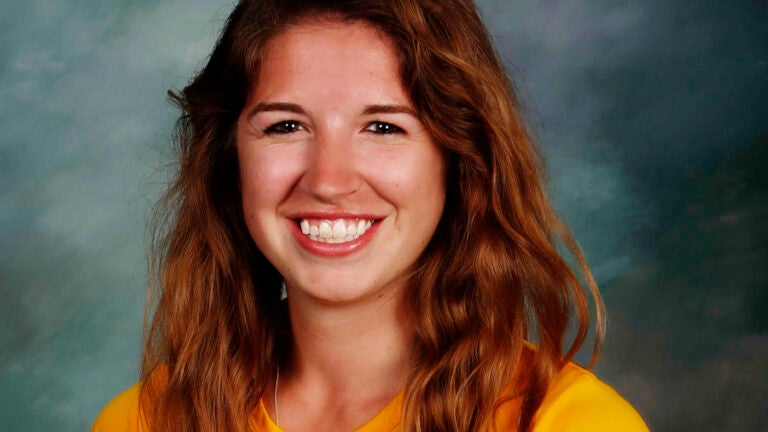 The Boston Bruins and Montreal Canadiens will autograph and auction-off their game-worn jerseys to benefit injured Boston Pride forward Denna Laing, the NHL announced Tuesday.
The teams are facing off Tuesday for the first time since the Canadiens beat the Bruins at the 2016 Winter Classic. After the game, both teams' players will autograph their Winter Classic-themed, game-worn jerseys for the auction. All proceeds will benefit Laing's recovery and rehabilitation.
The 24-year-old forward suffered a severe spinal injury while participating in the first Outdoor Women's Classic on December 31.
The auction will begin at 7:05 p.m. on Tuesday and close at 9 p.m. on February 11.
The Bruins are also raising money for the Denna Laing Fund with hats sold on their online store. The team also donated $200,000 to the fund.
[fragment number=0]