Bruins
Bruins will try to 'hide' on road after 'embarassing' performance vs. Kings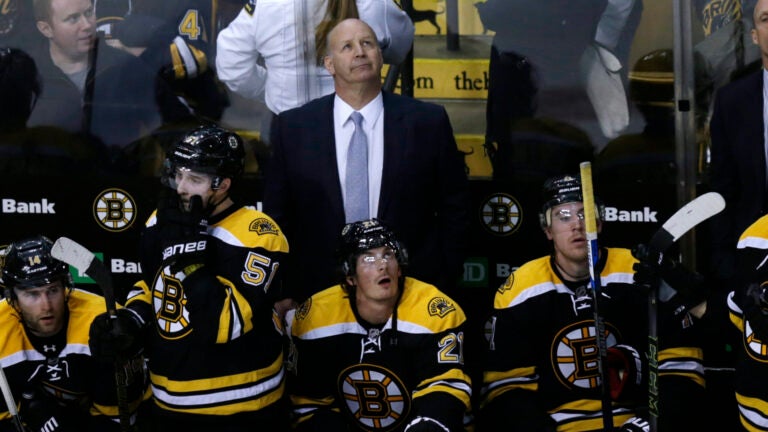 A game that kicked off with a touching tribute to former Bruin Milan Lucic ended in catastrophe as the Bruins were dominated by the Kings in a 9-2 blowout loss Tuesday night. The Bruins were especially hard on themselves after the game, and understandably – it was Boston's worst defeat since a 10-2 loss to the Washington Capitals on March 3, 2008.
Bruins coach Claude Julien recognized the performance as nothing to be proud of.
"After the first period, we had nothing to write home about…'' Julien said via NESN "I think that the only fortunate thing that can come out of this is that we can go on the road for 11 days, and hide and try to redeem ourselves after an embarrassing performance like tonight''
Zdeno Chara agreed with his coach.
"I feel like we got absolutely embarrassed,'' Chara said, via NHL.com. "Obviously they played a really good game, but we had nowhere near the game that we needed to play and it was embarrassing.''
David Krejci agreed.
"As a Bruins player, there's so much history here, and when a game like that happens, you get really ashamed of yourself. So it was a tough loss. It will be a tough night, but no one's going to feel sorry for us.''
The Bruins' road to redemption begins Thursday night vs. the Winnipeg Jets.
36 images that will remind you how tough the 'Big Bad Bruins' were
[bdc-gallery id="538076″]