Bruins
Seven Bruins named to World Cup of Hockey rosters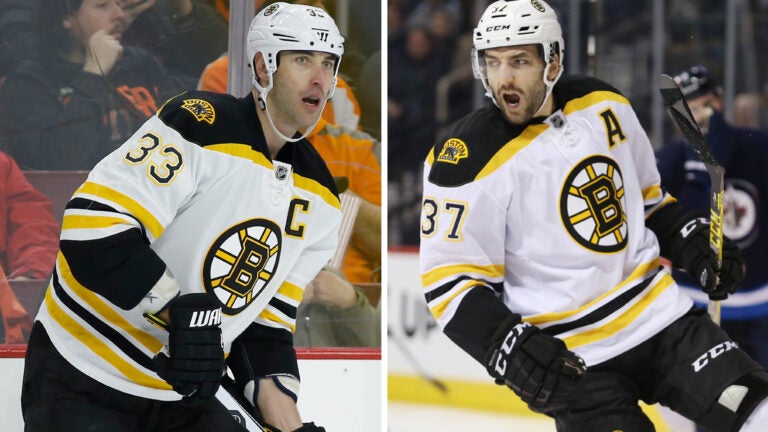 The World Cup of Hockey is back. After being played only twice since its creation (1996, 2004), the tournament is taking place in Canada starting in mid-September.
The tournament will consist of Russia, U.S.A., Sweden, Finland, the Czech Republic, Canada, Team North America (composed of players under 23), and Team Europe (players from the remaining countries in Europe), with seven current Bruins players making World Cup rosters.
Seven Boston Bruins have been named to World Cup rosters, the team announced. They are Patrice Bergeron (Team Canada), Zdeno Chara (Team Europe), Loui Eriksson (Team Sweden), David Krejci (Team Czech Republic), David Pastrnak (Team Czech Republic), Dennis Seidenberg (Team Europe) and Tuukka Rask (Team Finland).
The Boston players participating in the tournament are no strangers to international competition; the seven Bruins have a combined 18 World Championship appearances, 12 Junior World Championship appearances, and 13 Olympic appearances. Also, Zdeno Chara and Dennis Seidenberg each participated in the 2004 Hockey World Cup.
The first matchup of the tournament will take place at the Air Canada Centre in Toronto on September 17th at 3:30 p.m., a matchup between Team USA and Team Europe. The first matchup between Bruins players will occur four and a half hours later, when Bergeron's Team Canada faces off against Krejci and Pastrnak's Team Czech Republic.
36 images that will remind you how tough the 'Big Bad Bruins' were
[bdc-gallery id="538076″]