Bruins
Ex-Bruin O'Ree, NHL's first black player, coming to Boston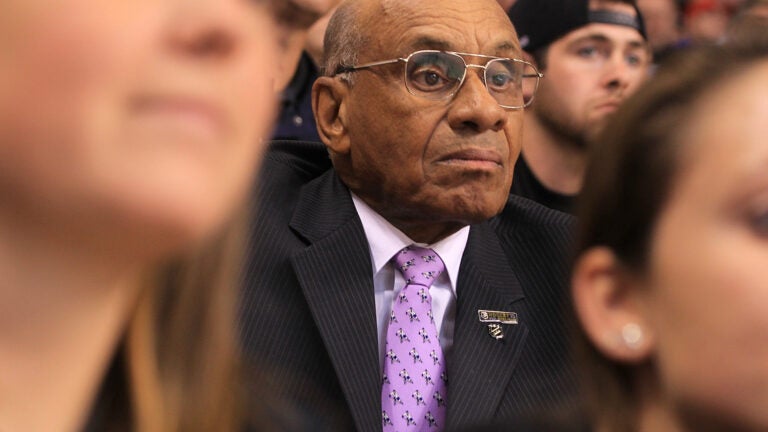 BOSTON (AP) — The first black player in the National Hockey League, who broke the league's color barrier when he suited up for the Bruins in 1958, is returning to Boston.
Willie O'Ree will return to the city on Wednesday to lead a discussion at the Anti-Defamation League's Breaking Barriers series at the Sheraton Boston Hotel.
On Friday, O'Ree will speak to more than 1,200 students and teachers from across Massachusetts at the 22nd annual ADL Youth Congress.
The goal of O'Ree's visit is to inspire children to reject hate and embrace diversity.
His return to Boston comes on the heels of a recently launched federal investigation into allegations of civil rights violations at the prestigious Boston Latin School.