Bruins
Bruins to select 14th in 2016 NHL Draft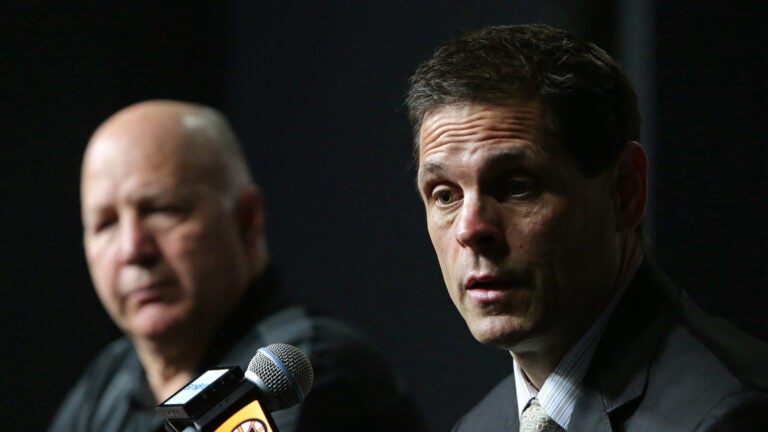 The Boston Bruins will select 14th in the 2016 NHL Draft on June 24. The Bruins received the pick during the NHL Draft Lottery on Saturday.
#NHLBruins to pick No. 14 overall in 2016 NHL Entry Draft: https://t.co/Rn9JVOHTAc

— Boston Bruins (@NHLBruins) May 1, 2016
The Toronto Maple Leafs will pick first overall. The Winnipeg Jets will pick second, and the Columbus Blue Jackets will select third.
The Bruins finished the 2015-16 season with the highest point total among non-playoff teams. They had a 1 percent chance of picking first-overall, and a 3.4 percent chance of getting a pick in the top 3 selections.
The Bruins have picked at 14th-overall five times during the franchise's history, including last year's draft when the team picked winger Jake DeBrusk.
https://twitter.com/NHLBruins/status/726566543451119616