Bruins
Former Bruins star Ray Bourque charged with drunk driving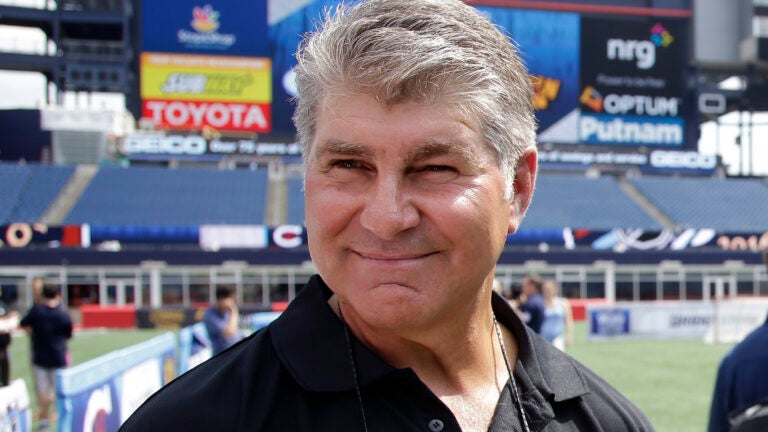 ANDOVER, Mass. (AP) — Former Boston Bruins star Ray Bourque has been arrested on a drunken driving charge.
Andover Police Chief Patrick Keefe says the 55-year-old Bourque was arrested about 11:30 p.m. Friday after his Mercedes-Benz rear-ended a minivan in a construction zone in the city. No injuries were reported.
Bourque, of Boxford, was charged with operating under the influence of alcohol and following too closely. He posted bail and was released. He is to be arraigned in Lawrence District Court. Police didn't provide a date.
According to The Boston Globe, Bourque currently owns Tresca, a restaurant on Boston's North End.