Bruins
Bruins ask more of Kevan Miller, and he delivers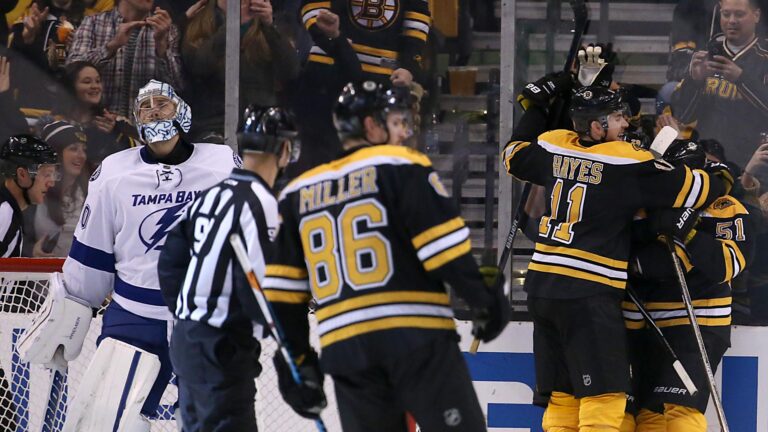 PHILADELPHIA — Kevan Miller was playing in just his third game back from a broken hand.
Zdeno Chara's absence and John-Michael Liles's first-period exit, however, required Miller to play a career-high 26 minutes 42 seconds in the Bruins' 4-1 win over Tampa Bay on Sunday. A good chunk of Miller's play took place on his weak side because of the unavailability of Chara and Liles, both left-shot defensemen.
It's probably why Miller, who averaged 19:03 per game last year, could feel the extra shifts after the win.