Bruins
Bruins-Panthers game postponed because of storm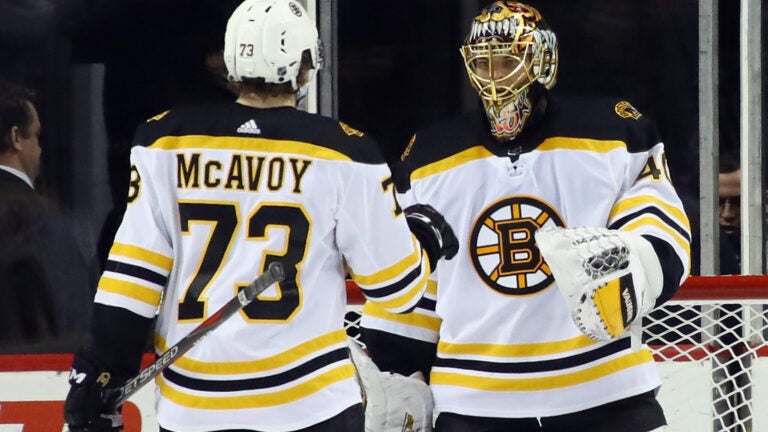 With a blizzard in progress and a foot or more of snow expected to blanket Boston by storm's end, the Bruins and Panthers game Thursday has been postponed, the NHL announced.
The date and time of the rescheduled game will be announced at a later date.
The Panthers, who played Tuesday night in St. Paul, Minn., arrived in the Hub of Hockey on Wednesday, hours ahead of the first flakes falling on Causeway Street.
There is no standard practice when it comes to the NHL postponing games, but typically, once the visiting team arrives in town, it takes horrific, if not catastrophic, weather conditions for the league to OK a change in dates.
The all-time granddaddy of the NHL's "the game must go on'' spirit: Jan. 22, 1987 when a blizzard that encompassed East Rutherford, NJ, brought only 334 fans to the Meadowlands to witness the Devils play the Calgary Flames.
Because of the howling conditions, faceoff was delayed some 90 minutes, until after 9 p.m. There was a total ticket sale of 11,247, which meant some 97 percent of the crowd remained home.
Final score: Devils 7, Flames 5.