Bruins
Marc Savard responded to a writer who criticized how he handled the end of his Bruins career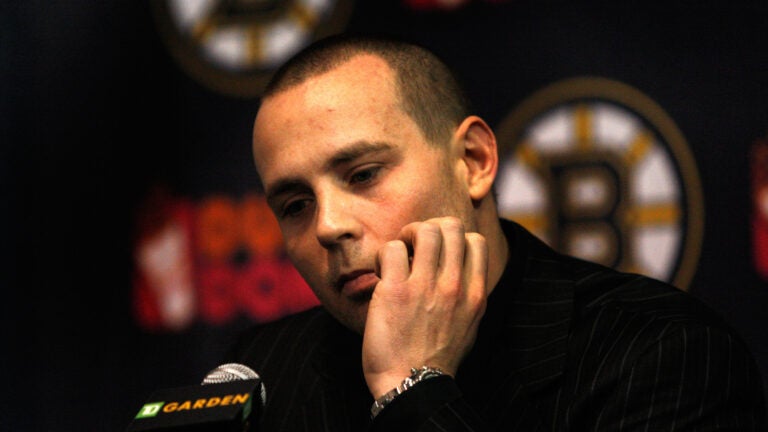 Former Boston Bruins center Marc Savard has spoken out against the Toronto Sun's Steve Simmons for the writer's contentious comments in a recently published story.
"Marc Savard basically disappeared when his career ended in Boston," Simmons wrote. "Media called. Nobody answered. Now suddenly Savard is a media guy. My advice: If he calls, don't answer."
Savard — who played five seasons in Boston — said the remarks hit home because they targeted a particularly difficult period of his career. During his final two seasons with the Bruins, the Ottawa native suffered two life-altering concussions over the course of ten months. After the second incident, he never returned to the ice for an NHL game and retired from the game seven years later.
"I spent many years dealing with some serious mental health issues and post-concussion symptoms," Savard wrote in a statement on Twitter. "I did not withdraw myself from hockey or the hockey world by choice. I was not in a good place! I needed those years to heal."
"Thankfully, I was able to make a full recovery with the support I received from my family, friends, advisors, and medical professionals," he continued. "Today I feel happy, healthy, and very lucky! I am grateful for the opportunities I have been given lately to raise awareness for mental health issues and concussions as well as to give back to the game I love, the great game of hockey."
https://twitter.com/MSavvy91/status/983047960027189248