Bruins
Bruins sign Lee Stempniak to one-year deal through remainder of season
This is Stempniak's second stint with the organization.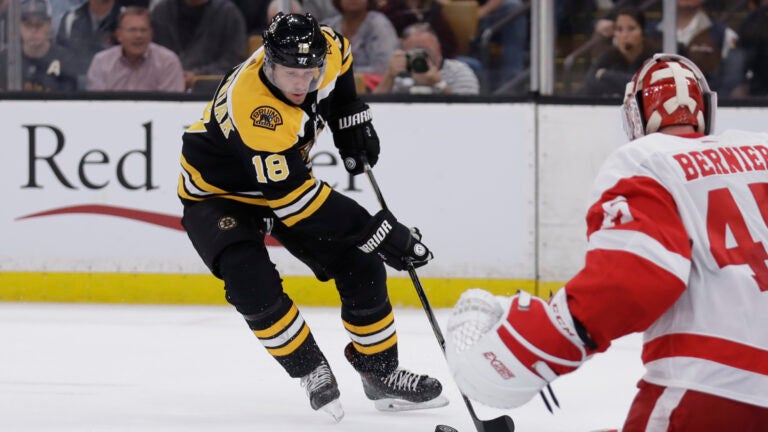 The Bruins signed forward Lee Stempniak Sunday to a one-year deal through the end of the season worth an average annual value of $650,000.
Stempniak, 36, was placed on waivers after signing for the purpose of assignment to AHL Providence. The 13-year veteran played 37 games for the Carolina Hurricanes last season and had three goals and six assists. This is Stempniak's second stint with the Bruins organization. He was traded to Boston by the New Jersey Devils in Feb. 2016 for the Bruins' fourth-round pick in the 2016 NHL Draft and their second-round pick in 2017.
Stempniak had 10 points (three goals, seven assists) in 19 games for the Bruins during the 2015-16 season.