Bruins
TD Garden ushers receive more bad news: They've been laid off
The letter employees received Tuesday stated the workers "may be eligible" for unemployment compensation benefits.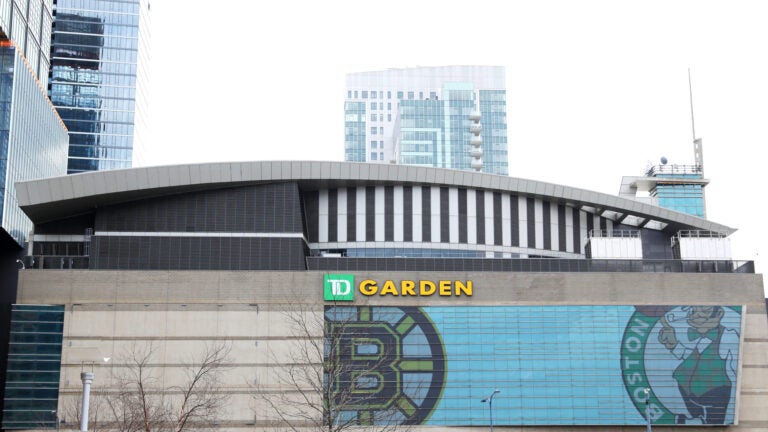 TD Garden workers already left in the financial lurch for missed Bruins and Celtics games received more bad news on Tuesday: They were officially laid off.
The Garden and the Bruins delivered the news via email to hundreds of part-time ushers, a move made in response to the COVID-19 outbreak that has shut down the NHL and NBA, as well as nearly all professional sports leagues.
In a letter regarding the "Operational Impact of Coronavirus," the part-time workforce was told it "will not be scheduled until the conditions at our unit allows us to resume normal operations. As this situation is rapidly evolving, we will continue to update you with the anticipated date that we will resume business."