Celtics
Report: Cavs Could Involve Celtics in Trade Following Varejao Injury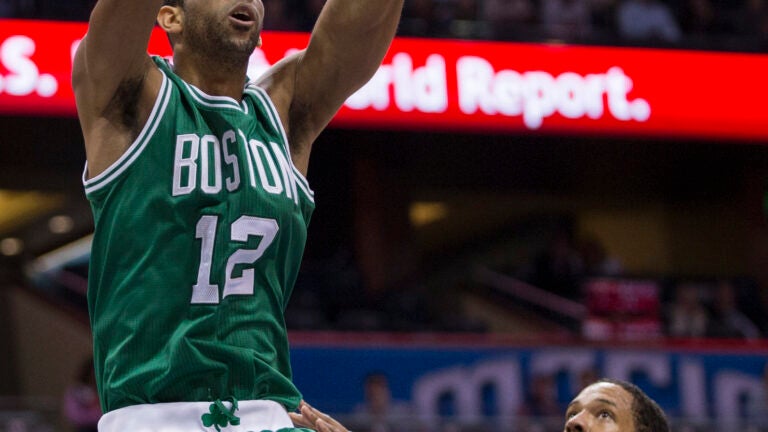 With center Anderson Varejao reportedly out for the rest of the season with a torn Achilles, the Cavaliers find themselves in dire need of a big man.
According to ESPN's Brian Windhorst, the Celtics, flush with frontcourt depth following the acquisition of Brandan Wright in the Rondo trade, could help facilitate a three-team trade.
"The Cavs cannot trade their own 2015 first-round pick because they already sent their 2016 pick to the Celtics in a previous deal. But they do own a protected Memphis first-rounder that they could trade,'' Windhorst writes.
Should the Celtics be able to move Wright for the Memphis pick, it could sweeten what days ago seemed like a raw deal.