Celtics
Report: Josh Smith to Sign With Rockets After Clearing Waivers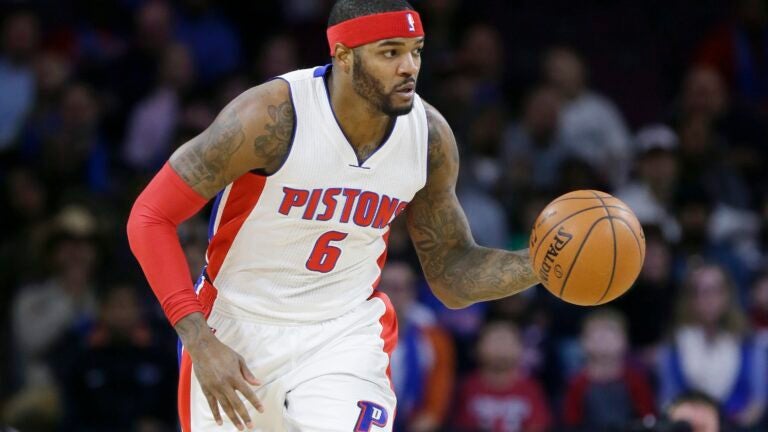 Two days after being waived by the Detroit Pistons, it appears that Josh Smith has found a new home.
The 29-year-old forward has agreed to sign with the Houston Rockets as soon as he clears waivers at 5 p.m. on Wednesday, according to Yahoo! Sports' Adrian Wojnarowski.
[fragment number=0]
[fragment number=1]
Smith, a former first-round pick, spent the first nine seasons of his career with the Atlanta Hawks before joining the Pistons last season. He's averaged 15.4 points and 7.8 rebounds per game over 781 NBA games.
Former Celtic Rajon Rondo thought that the Dallas Mavericks should go after Smith – the two were high school teammates at Oak Hill Academy – but Smith ultimately chose the place where he would be guaranteed a spot in the starting lineup.
Smith was averaging 13.1 points per in 28 games with the Pistons this season. Smith goes from a Pistons team that at 5-23 has the third-worst record in the league to a championship-contending Rockets squad featuring All-Stars James Harden and Dwight Howard.