Celtics
Brad Stevens on David Blatt firing: 'He won't be unemployed for long'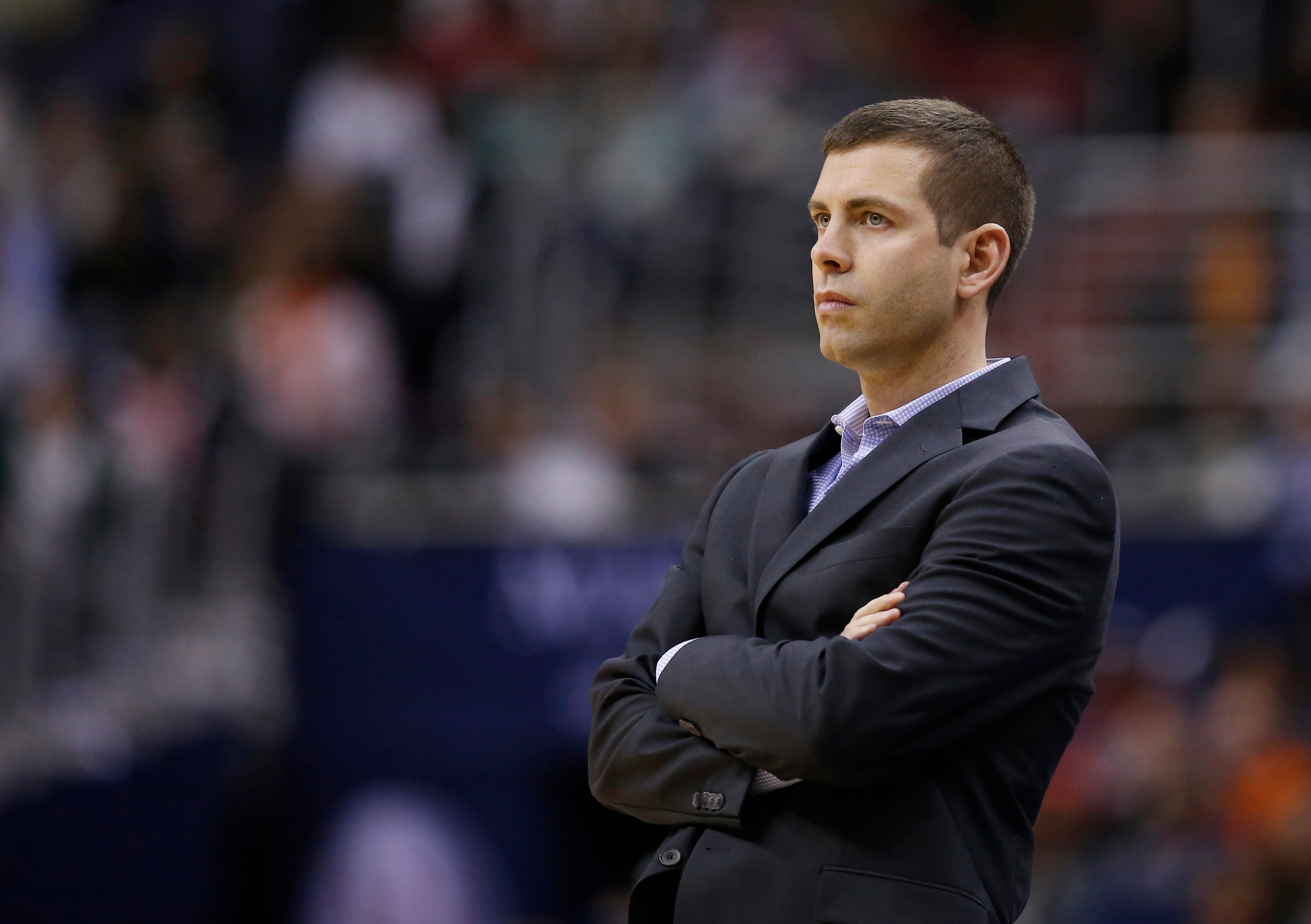 Job security is never a sure thing for head coaches in the NBA. David Blatt found that out the hard way on Friday.
Despite leading the Cavaliers to a 30-11 record in his second NBA season, the Cleveland Cavaliers relieved the Framingham-raised coach of his duties. Former Celtics assistant coach Tyronn Lue was promoted from the top assistant spot in Cleveland to take over the head coaching reigns.
Blatt leaves his first NBA head coaching job with a 83-40 overall record and one NBA Finals appearance. Blatt's impressive record, in spite of injuries to a number of stars on his roster, made the firing a puzzling one to Celtics head coach Brad Stevens.
"I was surprised by that,'' Stevens said Friday night. "He's a really good coach. Obviously, we talked about it when Lionel [Hollins] got fired last week, there's a lot of really good coaches in this league. It's probably not the most secure profession to choose. But David Blatt did a heck of a job and he wont a ton of games. He handled himself, I thought, with great grace all the way through.''
Blatt released a statement on Friday thanking the Cavs organization and players for the opportunity. Head coaches from around the league also came to his defense after the firing, none more strongly than Mavericks coach Rick Carlisle who told reporters in Dallas he was "embarrassed for our league'' after the move.
While it remains unclear whether Blatt's next coaching gig will come in the NBA or back overseas, Stevens does not think he will have to wait long for another chance.
"His team got all the way to the Finals, a team that had to change the way they played to get there,'' Stevens said. "I stole a play from him that we got an open 3 on the other day. I would think he's not going to be unemployed long. He's a heck of a coach now.''