Celtics
Hawks reportedly open to trading Al Horford, Jeff Teague before deadline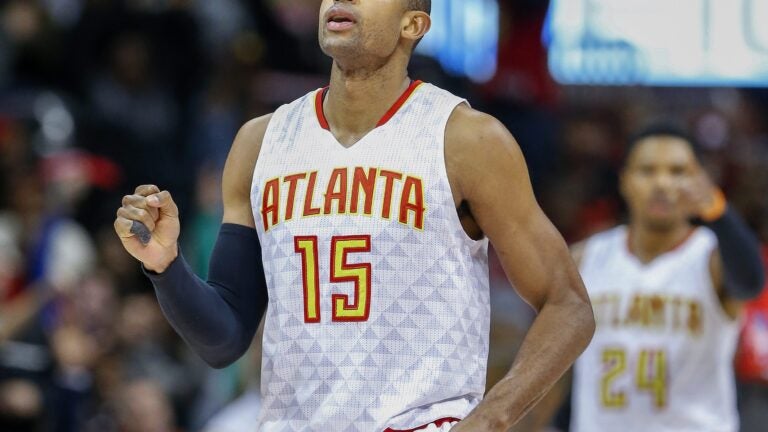 The February trade winds are blowing across the NBA.
The Atlanta Hawks have mulled the possibility of breaking up their core as the trade deadline approaches, sources told ESPN.
Al Horford, Jeff Teague, and Kyle Korver, all All-Stars on a Hawks team that finished first in the Eastern Conference last season, might not finish their seasons in Atlanta, according to the report. The Hawks finished last season with a franchise-high 60 wins, but are currently 30-24 after consecutive losses to Orlando.
Sources told ESPN that the Celtics, Magic, and Denver Nuggets have been the "most aggressive'' in talks for one of the Hawks' veterans.
Horford's five-year, $60 million contract will expire at the end of the season. Teague's $8 million contract for 2016-17 make him a popular target on the trade market, according to the report.
The NBA trade deadline is Feb. 18 at 3 p.m.
Potential Celtics trade targets
[bdc-gallery id="464513″]