Celtics
Brad Stevens named Eastern Conference Coach of the Month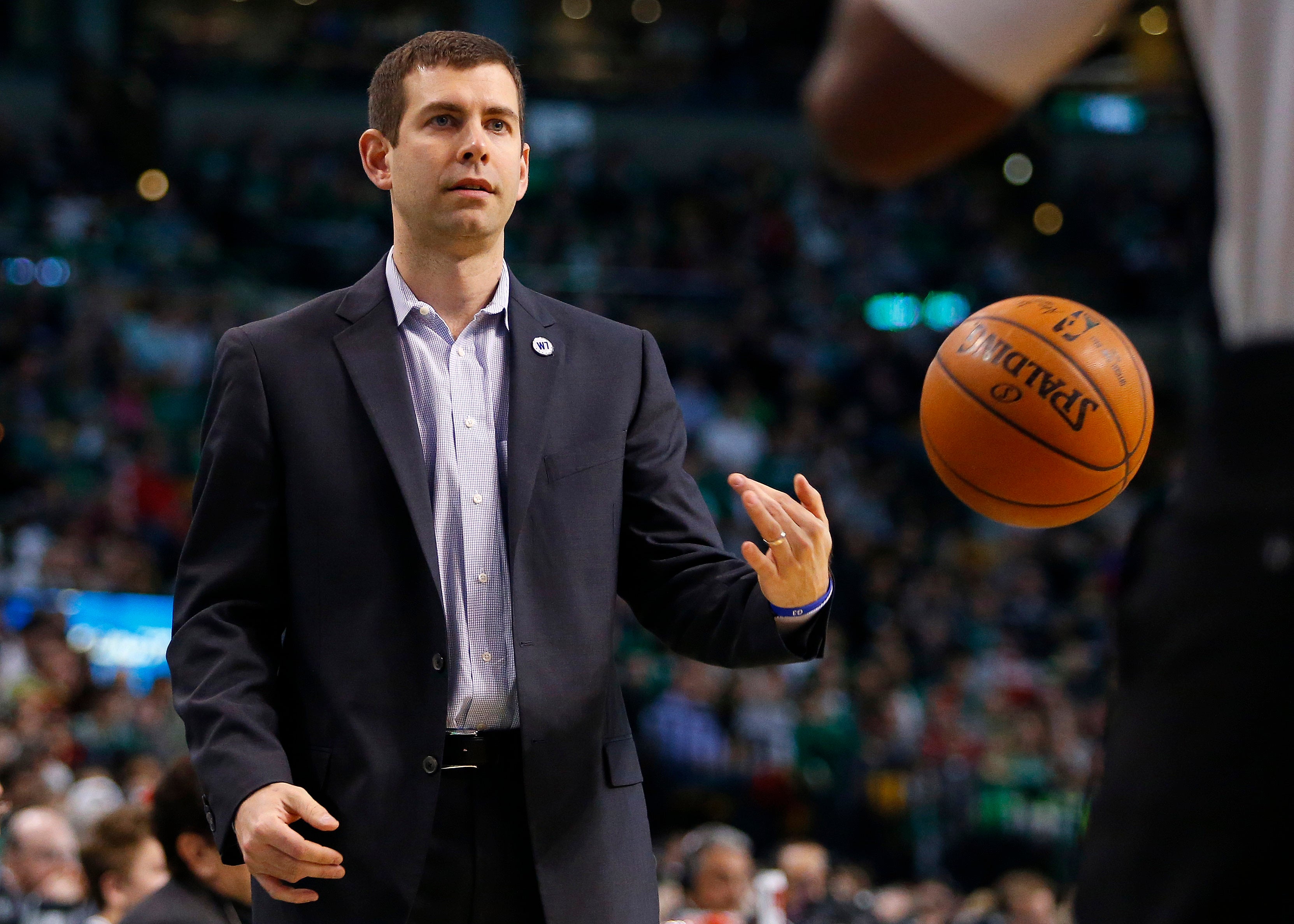 Celtics head coach Brad Stevens has been named the NBA's Eastern Conference Coach of the Month, the NBA announced on Tuesday.
The 39-year-old third-year coach led the C's to a conference-best 9-3 record during the month of February, which included a flawless 6-0 record at TD Garden. The Celtics currently hold the third-best mark in the East, two games ahead of the fourth-place Miami Heat, and lead the conference with 106 points per game.
[fragment number=0]
[fragment number=1]
In February, the Celtics led the Eastern Conference in points per game (110.8), free throw percentage (81.3 percent), and forced turnovers per game (16.9).
Brad Stevens will go head-to-head with Western Conference Coach of the Month, Terry Scott, and the Portland Trail Blazers on Wednesday night in Boston, where Celtics will look to continue their 11-game winning streak at TD Garden.
The greatest Boston Celtics of all time
[bdc-gallery id="118766″]