Celtics
Everything you like about these Celtics in one play
It started with some serious hustle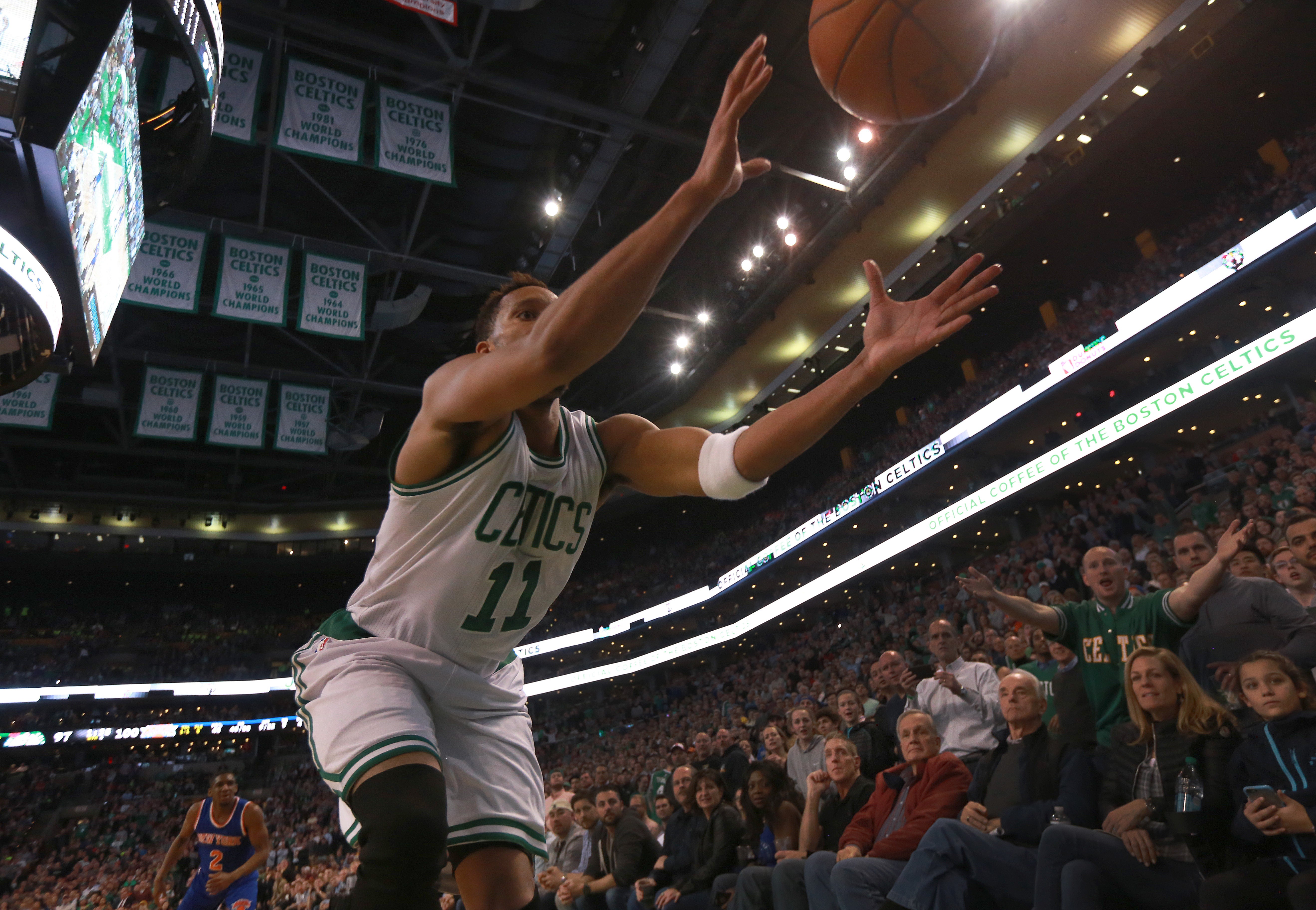 Effort can be contagious. And so, apparently, can winning home games at TD Garden.
The Celtics rattled off their 13th straight home win Friday over the Knicks, eeking out a win on Avery Brady's layup in the final minute. But it was a play earlier in the fourth quarter that perfectly encapsulates a Celtics team Boston is falling in love with.
Turner to Sullinger to Crowder. Bucket.
[fragment number=0]
Meet the 2015-16 Boston Celtics
[bdc-gallery id="147137″]