Celtics
Celtics sign Coty Clarke to 10-day contract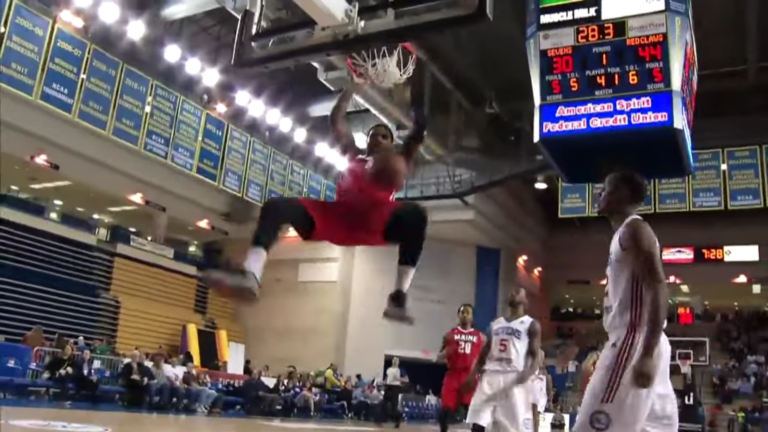 The Boston Celtics have signed forward Coty Clarke to a 10-day contract, the team announced on Monday.
Clarke, 23, has averaged 16.1 points and 7.5 rebounds per game in 39 games with the Maine Red Claws, the Celtics' NBA Development League affiliate. He ranked fourth in the D-League in player efficiency rating (24.2) and fifth in win shares (4.8), per Basketball-Reference.com.
The 6'7'' forward from Alabama signed with the Celtics in September of 2015, but was waived in October after appearing in one preseason game with the team.
Biggest Celtics draft busts
[bdc-gallery id="465756″]