Celtics
Danny Ainge says he'd like to re-sign Evan Turner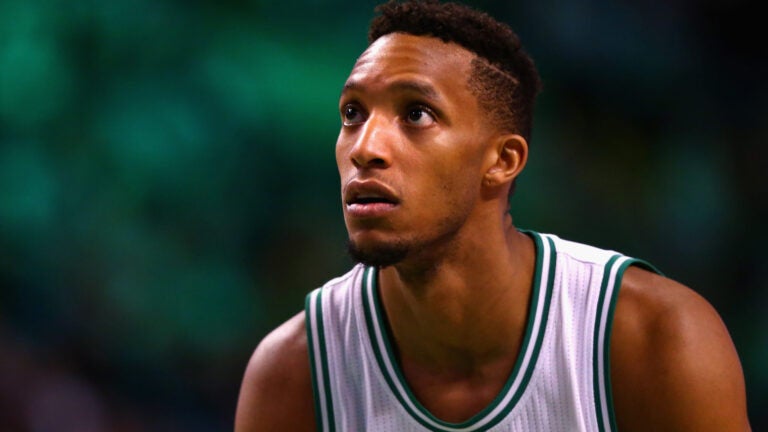 There's been a lot to like from Evan Turner's two seasons with the Boston Celtics — just ask Celtics president of basketball operations Danny Ainge.
"As you know I'm a fan of Evan, and I think he's had a really good year,'' Ainge told The Boston Globe in a story published Saturday. "I think he's had a good two years [with the Celtics]. He won a lot of games for us. Down the stretch of games, he's a good guy to have on your team, he's a versatile player. He plays multiple positions.''
The 27-year-old forward enters free agency following the 2015-16 season, which raises the question as to whether the Celtics would like to re-sign Turner.
"Yes,'' Ainge said. "We're big fans of Evan. I think Evan likes us and we like him.''
Turner signed a two-year, $6.7 million deal with the Celtics before the 2014-15 season. During the 2015-16 season, he has averaged 10 points, 4.9 rebounds, and 4.5 assists. And while they aren't career-high numbers, Turner has proved a nice fit under Celtics coach Brad Stevens.
33 awesome Larry Bird photos you won't remember
[bdc-gallery id="146679″]