Celtics
Isaiah Thomas on contract negotiations: 'They better bring out the Brinks truck'
Thomas will make roughly $6.5 million in base salary this season.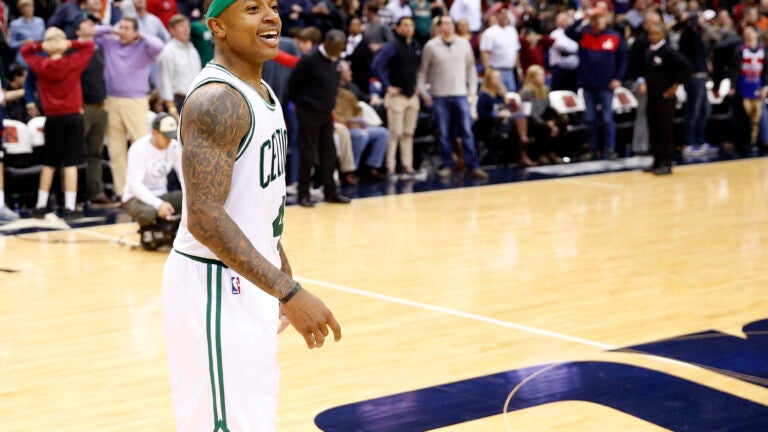 Isaiah Thomas expects to get paid.
"They better bring out the Brinks truck," Thomas said, via CSNNE.com, during the Celtics' summer league game on Saturday. "They're paying everybody else. I gotta get something."
Unfortunately for Thomas, he'll have to wait: he's not a free agent until the 2018 offseason.
There were historic amounts of money spent on free agents this summer. Former free agent Al Horford signed a four-year, $113-million deal with the Celtics this offseason, and former Celtics forward Evan Turner signed a four-year, $70-million deal with the Trail Blazers.
Thomas, who led Boston in points per game (22.2), has the fourth-highest base salary on the Celtics behind Horford, Amir Johnson, and Avery Bradley. When Thomas is an unrestricted free agent in 2018, the veteran maximum deals will be even larger than they were during 2016 free agency, as the NBA salary cap is expected to rise to $108 million in 2017.
"I'm trying not to worry about it," Thomas said. "It's out there. I'm just being myself and play and hopefully that takes care of everything else."