Celtics
Doc Rivers wants to make it possible for Paul Pierce to retire a Celtic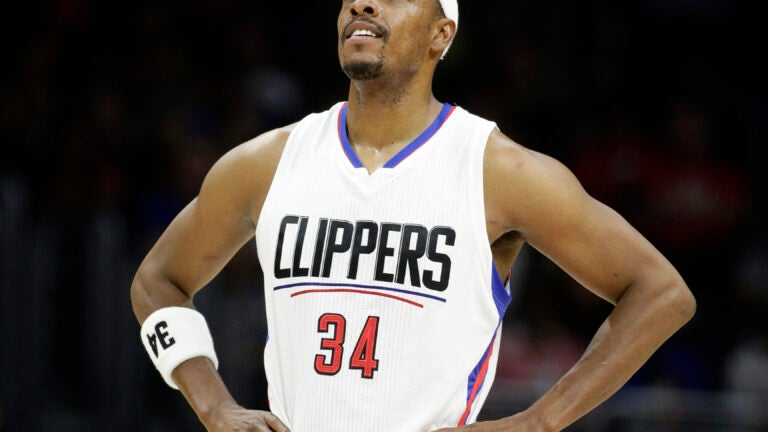 After a report that Paul Pierce plans to return for another NBA season, Doc Rivers said Thursday that he believes Pierce is still undecided.
In an appearance on The Vertical podcast, Rivers made his stance on Pierce's future clear, saying, "If Paul decides to retire, then we're going to make sure that Boston picks him up for one day and he retires a Celtic, because that's what he should retire as."
Pierce and Rivers won a title together in Boston in 2008, and reunited last year in L.A.
It's a testament to the bond Boston still has with Pierce, who played for the Celtics for 15 seasons, that the city is still the only logical place for him to retire despite the fact that he's now played for four NBA teams.
If and when The Truth does return, it will be a welcome homecoming.