Celtics
Al Horford defends his absence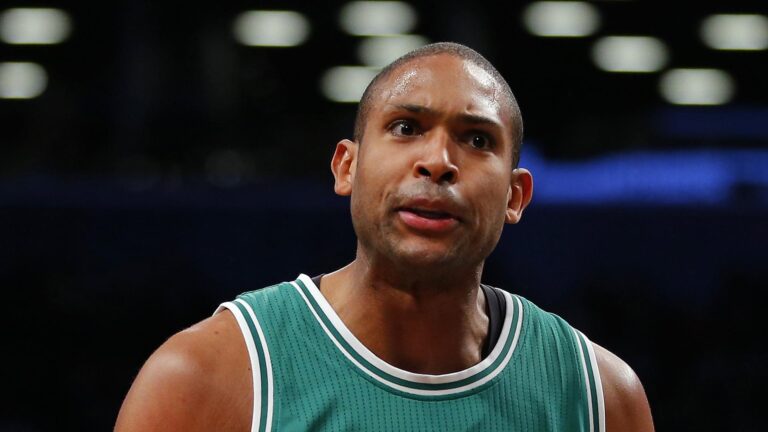 WALTHAM — Al Horford returned to the Celtics on Tuesday, a few days after the birth of his daughter, Alia, in Atlanta caused him to miss Boston's win over Miami on Monday.
Professional athletes missing games because of the birth of children is a common occurrence, but there have been social media murmurs that perhaps Horford should have returned to the team for the game since his daughter already had been born. The Celtics had no such concerns about that given it was Game 17 of an 82-game schedule.
Read the complete story at BostonGlobe.com.
Don't have a Globe subscription? Boston.com readers get a 2-week free trial.