Celtics
Jonas Jerebko smells more playing time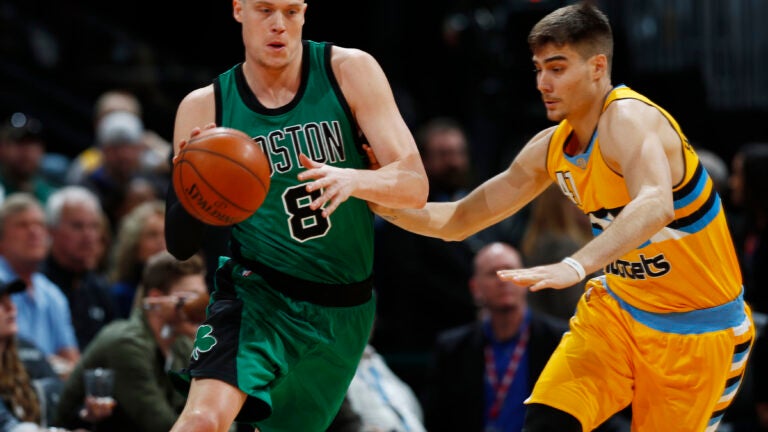 The importance of seeing some of his long-range shots fall is unquestioned for Jonas Jerebko for many reasons. The primary one is he's been unable to consistently contribute in the second half of the season.
He produced Saturday in Charlotte in one of the Celtics' most important games of the season. He canned 3 of 4 3-point attempts, scoring 9 points, his most since Dec. 29.
"The ball went through the basket, so it was nice to see," Jerebko said. "Got some open shots and knocked them down."
The past few months have been frustrating for the 6-foot-10-inch swingman.
Read the complete story at BostonGlobe.com.
Don't have a Globe subscription? Boston.com readers get a 2-week free trial.