Celtics
With No. 1 pick, everything is in play for Danny Ainge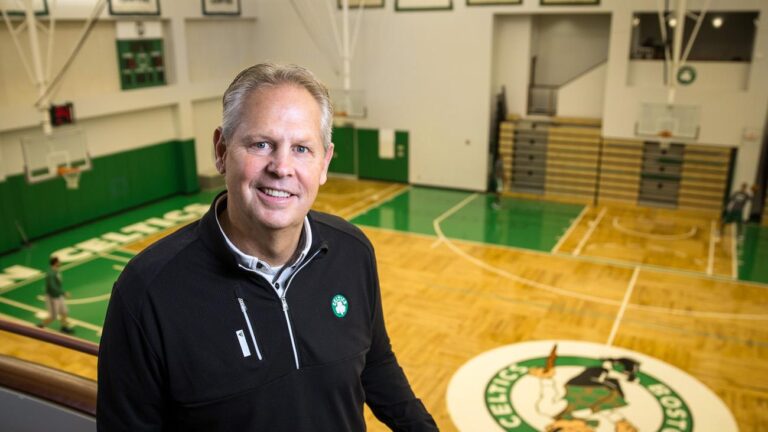 This is the first year that Celtics president of basketball operations Danny Ainge's draft preparations do not involve guesswork about how teams picking before Boston might proceed. Nor do they involve research about what it could take for the Celtics to move up to a more alluring spot.
Thanks to the fortunate bounces of Ping-Pong balls at the lottery, the Celtics secured the No. 1 overall pick in the June 22 draft. That has put Ainge and his staff in a position that is both unfamiliar and unbeatable.
But that is not to say that Boston's coterie of decision-makers is simply sitting back and fawning over highlights of the presumptive No. 1 overall pick, Washington point guard Markelle Fultz.
Read the complete story at BostonGlobe.com.
Don't have a Globe subscription? Boston.com readers get a 2-week free trial.