Celtics extend qualifying offer to Kelly Olynyk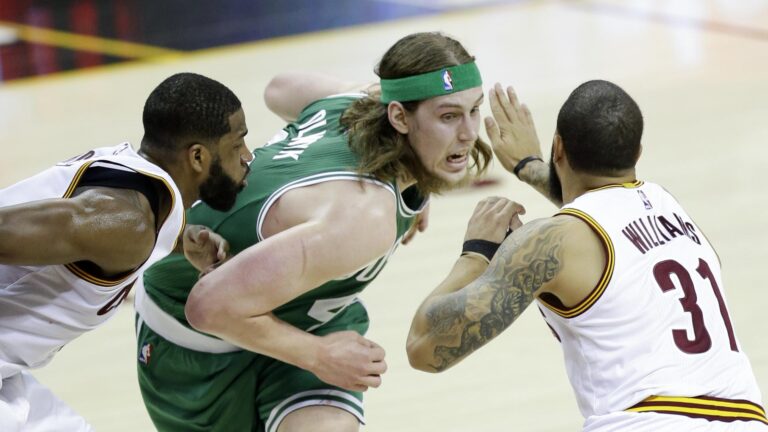 According to a league source, the Celtics have extended a qualifying offer to forward Kelly Olynyk, thus making him a restricted free agent. But this move is not an indication that the team does not believe that it will need that salary cap space to offer a maximum salary contract to a player like Gordon Hayward or Blake Griffin.
If the Celtics need the necessary salary cap space for a max contract, they can rescind the offer to Olynyk as long as he has not accepted it first. But Olynyk will not accept the one-year, $4.3 million qualifying offer because he will ultimately be able to receive a much more lucrative payday, either from the Celtics or elsewhere.
If the Celtics rescind the offer, Olynyk will become an unrestricted free agent. If they do not, Olynyk will be free to sign an offer sheet with another team and the Celtics will have the right to match the offer and retain Olynyk.
Loading...