Celtics
Marcus Morris has already given himself a nickname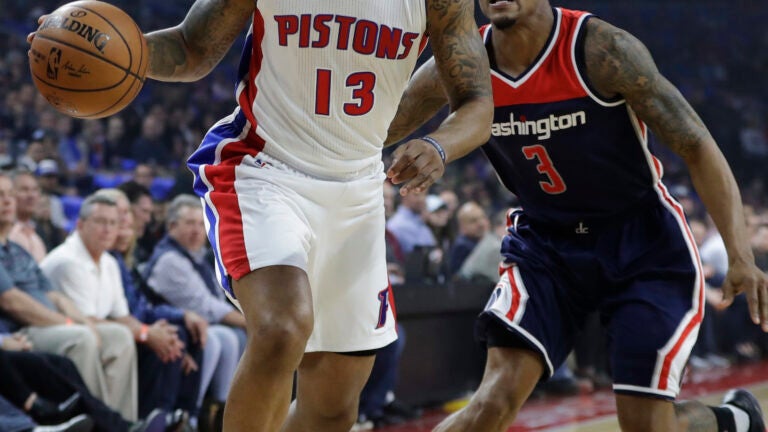 Jaylen Brown and Jayson Tatum aren't the only Celtics with a new nickname for the upcoming season. Newly acquired forward Marcus Morris recently dubbed himself the "beantown bully" on Twitter.
God willing no injuries I will play in every game next year as a Celtic and I more than ready to contribute! #beantownbully

— Marcus Morris (@MookMorris2) July 11, 2017
On July 7, the former Kansas star was traded to Boston in a deal with the Detroit Pistons.