Celtics
Marcus Morris' favorite player will endear him to Celtics fans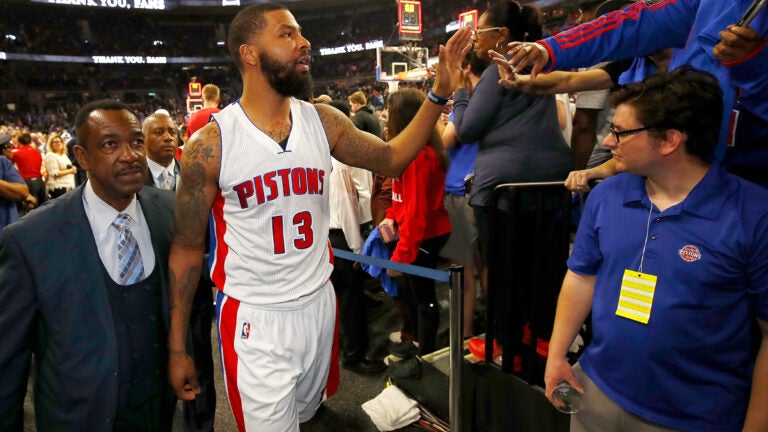 Even though his twin brother was involved in an intense series against the Celtics in the 2017 playoffs, new addition Marcus Morris wants fans to know he's pleased to be in Boston. Morris, who was brought to the Celtics by way of a trade from earlier in July, described why he loves his new team during a conference call with the media on Wednesday.
In Morris' view, he can't be "upset" about ending up with the Celtics due to the identity of his favorite player: Paul Pierce.
Marcus Morris: "How could I ever be upset about going to the Boston #Celtics? Paul Pierce is my favorite player."

— gary washburn (@GwashburnGlobe) July 19, 2017
And Morris has communicated with Pierce – who recently signed with Boston so as to retire a Celtic – about his new home.
"Not just working out, but picking his brain, picking his brain about Boston," Morris told The Boston Globe. "The first thing he said to me when we talked, he said I was going to love it. That's all I needed to hear. I didn't think I wouldn't, but from a guy like that who's been in Boston for so long and done so many great things, it's kind of made it easier for me."