Celtics
Al Horford has entered NBA concussion protocol, will miss game against Lakers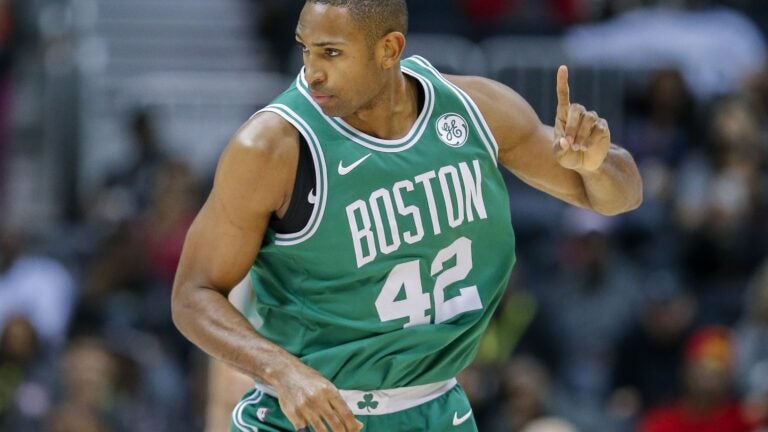 The Celtics announced on Wednesday that Al Horford will miss the team's game against the Los Angeles Lakers after entering the league's concussion protocol.
The team said the 6-foot-10 center/forward first exhibited symptoms of a possible concussion on Wednesday morning. Horford was struck in the head during the second quarter of Boston's contest against the Atlanta Hawks on Monday and did not experience any concussion-like symptoms for the remainder of the game or immediately following. The Celtics said he will continue to be monitored as part of the NBA' s protocol.
Horford is averaging 14.6 points and 9.2 rebounds this season.