Celtics
Celtics need tenacity, not timidity, from Jayson Tatum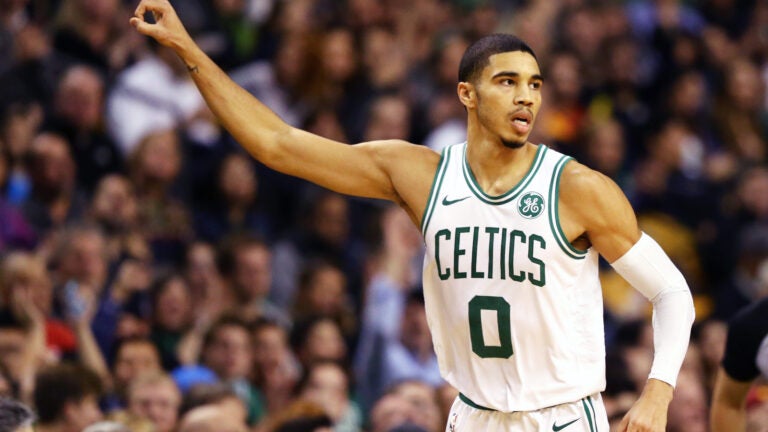 COMMENTARY
Jayson Tatum doesn't shoot much.
He could shoot more. No one would be upset if he did. Most certainly not his coach.
"We always want him to be aggressive," Brad Stevens would say of Tatum after his 23-point performance in New Orleans. "We want him to be as aggressive as he can."
Tatum, though, isn't one to demand the ball, even when he's got it all working on offense. He got 44 touches against the Pelicans, easily the lowest of all the players to took 10 or more shots. Even though when he did get the ball, he could do stuff like this.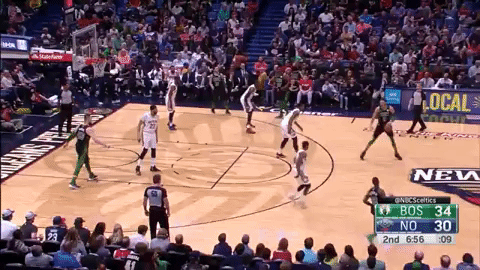 Or this.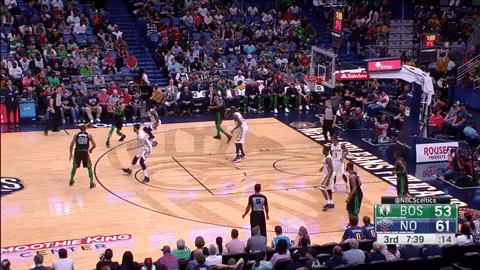 The fadeaway was a thing of beauty. The way he set up his defender for the pick. The recognition that a shot blocker was in his way but also that it wasn't a guy who would step out on him. The silky fadeaway that you just knew was perfect the second he let it go.
The kid can score. So why doesn't he score more, especially now that the Celtics need someone to help carry a depleted offense?
A friend and I had a conversation about this and he said Tatum has a little Kelly Olynyk in him, which made me cringe a little. Olynyk's time in Boston was defined by a frustrating lack of aggression punctuated by up-fakes when he was wide open. Tatum is certainly more talented and has a much higher ceiling than Olynyk, but a lack of aggressiveness could keep that ceiling out of reach.
It's too early to know if Tatum's on-court reticence is a career-long trait or just a case of a rookie deferring to established veterans as he tries to earn his keep. From the latter perspective, he seems like a respectful rookie letting the leaders of the pride eat first as he waits to make the most of the remaining scraps. Eventually Tatum will become a more willing shooter and scorer as he establishes himself in the NBA.
A lot of people would prefer "eventually" comes soon. Tatum doesn't say much after games, but he did recognize the need to do more as his team struggles through injuries.
"You have be more aggressive," he'd say after the Pelicans game. "Not necessarily take over but when a guy goes down, everybody needs to step up so I take the same mentality to do more as well as everybody else."
Tatum has now played 70 NBA games, but last night was one of only 10 where he took 14 or more shots. He's averaging only 10.1 field goal attempts per game. 117 NBA players average more shots per game.
In fairness, his role isn't to be a gunner or carry an offense like Ben Simmons or Donovan Mitchell. He's trying to learn to be part of a team offense with other guys who also like to shoot and score while also being a capable defender. The numbers in the box score are pretty, but part of why the Celtics got him is to fulfill their vision of positionless basketball. He's ultimately supposed to be part of more than an offense with impossible-to-stop options, he's supposed to be part of a defense that's impossible to penetrate.
"He's doing a lot of good things," said of Tatum after the game. "We're relying on him probably a little too much in some ways and we need to probably distribute that a little bit."
However it gets distributed, there's little doubt Tatum will find a way to maximize his touches. On a night where things fell apart for the Celtics, Tatum delivered another tantalizing look at how good his future can be.