Celtics
Paul Pierce explains why the Celtics will win a championship this season — if they sacrifice
"The team's greater goal should be all that matters."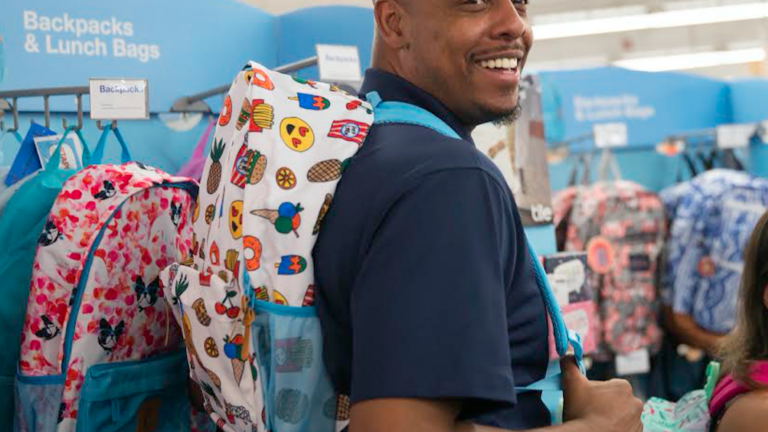 Paul Pierce averaged 25 points per game for the 2006-07 Boston Celtics, who won 24 games. The following season, Pierce's scoring production fell to 19.6 points. Fortunately, he had a championship banner nearby to mop up any tears that drop may have caused.
The longtime Celtics star understands better than most the sacrifices necessary to win an NBA title. When Kevin Garnett and Ray Allen arrived in the summer of 2007, Pierce knew his individual stats would suffer. The present-day Celtics will face a similar set of circumstances this season as they try to find room on the court for three All-Stars, two of the brightest young talents in the league, and an overflowing bench.
"When you have that type of talent, they're going to have to learn to sacrifice," Pierce told Boston.com. "Not everybody is going to be able to accomplish maybe the individual goals they want to accomplish, but the team's greater goal should be all that matters."
The retired Celtic spoke Friday morning in Brighton, where he was partnering with Staples to support local students and teachers as they head back to school. Pierce noted there are some extraordinary talents on Boston's roster, but those talents probably won't be on full display each and every night this season.
"You have to sacrifice if you are truly committed to trying to win a championship," he said. "They're going to win a lot of games, but unless they sacrifice — because we know they're going to be better than probably what their numbers show — if they can sacrifice they'll win a championship this year. Because the talent is definitely there."
For Pierce, the players themselves have to demand that sacrifice. Although he acknowledged Brad Stevens is a great coach who helps players understand their roles and maximizes their abilities, he said the leaders in the locker room have to remove ego and jealousy from the equation in order to chase a title.
One of those leaders, Kyrie Irving, has the option to opt out of his deal after next season. However, Pierce doesn't think the point guard's uncertain contract status will affect Irving or the locker room.
"Kyrie is a competitor," he said. "He's won a championship. He knows — if they win again he'll get whatever contract he wants. He's an extraordinary talent and he knows that winning trumps everything. If you win, everybody wins."
The abundance of talent in Boston will only push the players onwards, Pierce said. One great player sees another in the weight room and decides he better put some extra time in, too. Guys watch their teammates getting shots up early before practice, or eating right, and match that work ethic.
The Celtics' talent has gotten them to the brink of the NBA Finals twice in a row, but they haven't managed to make the jump Pierce's teams made in 2008 and again in 2010.
"They have the talent, they have the coaching, what else is left?" Pierce asked. "They've been to the Eastern Conference finals twice in a row. The next step is getting to the Finals and eventually winning a championship."
If Pierce was in the Celtics locker room this season preparing for a hypothetical Game 7 with that long-awaited trip to the Finals on the line, he'd tell the men around him just how rare those opportunities are.
"Who knows what will happen next year with players moving, injuries? The time is now," Pierce said. "I would help give a sense of urgency, like, there's no tomorrow, the time is now. This is our opportunity now. And help them understand that, to the point that this could be our very last game playing together. Do you guys want that? I don't think so. We have more to prove."
"I would definitely say it in a different fashion," he added with a smile. "Probably a lot more cuss words and a lot louder, but I would emphasize the urgency of getting the job done."