Boston Marathon
Massachusetts Senate honors Bobbi Gibb, the 1st woman to finish Boston Marathon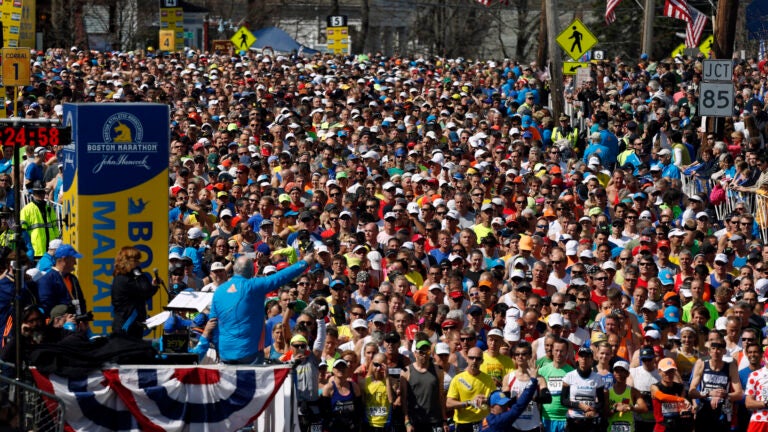 BOSTON (AP) — The Massachusetts Senate has recognized the first woman to finish the Boston Marathon.
A resolution was passed Thursday to honor Roberta "Bobbi" Gibb as she approaches the 50th anniversary of her accomplishment.
Gibb was 23 and wasn't supposed to be running in the April 1966 race because rules then barred women from participating. She hid in bushes at the starting line in Hopkinton and jumped into the all-male pack of runners.
Gibb completed the 26.2-mile course in 3 hours and 21 minutes. She also ran in 1967 and 1968, but women weren't officially accepted into the marathon until 1972.
Gibb is a Rockport resident. She recently was named grand marshal for this year's race, on April 18.
The Senate resolution was offered by Republican Sen. Bruce Tarr, of Gloucester (GLAH'-stur).