Boston Marathon
Adidas apologizes for 'insensitive' Boston Marathon marketing e-mail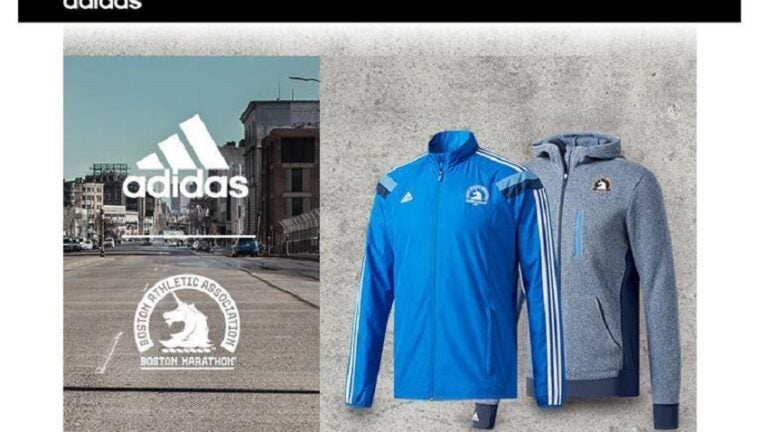 After receiving backlash for a marketing e-mail congratulating customers on surviving the Boston Marathon, Adidas has issued an apology, calling the subject line of the message 'insensitive.'
"We are incredibly sorry," a statement from the company reads. "Clearly, there was no thought given to the insensitive email subject line we sent Tuesday. We deeply apologize for our mistake."
The original e-mail went out Tuesday afternoon, one day after the 121st Boston Marathon. The subject line read, "Congrats, you survived the Boston Marathon!" Customers were quick to remind the sports apparel company of the Boston Marathon bombings in 2013 that killed several people and injured more than 200.
The apology was issued Tuesday evening, shortly after the original e-mail was sent.
"The Boston Marathon is one of the most inspirational sporting events in the world," the company wrote. "Every year we're reminded of the hope and resiliency of the running community at this event."
Many took to social media to express their frustration with the company's word choice, with one Twitter user calling it "the absolute worst email subject line of all time."
#Adidas coming in hot with the absolute worst email subject of all time. Should be ashamed. pic.twitter.com/Z2uma53uZx

— Korkz (@tweetKory) April 18, 2017
Some called for the employee behind the e-mail blast to be fired.
Adidas is going to have to fire whoever was in charge of writing this email ? pic.twitter.com/AmuqdX4vXi

— FootBasket.com (@FootBasket) April 18, 2017
@adidas poorly worded. Seriously reconsider whoever wrote this email for you guys pic.twitter.com/Xe683w3sRu

— Gabriel R. (@FutureLeaderOf) April 18, 2017
@dyllyp @adidas Hey Adidas email writer– you had ONE JOB!

— Mel (@Tweetsnwhatnot) April 18, 2017