Boston Marathon
Boston winner Desiree Linden to run New York City Marathon
The race will be Nov. 4.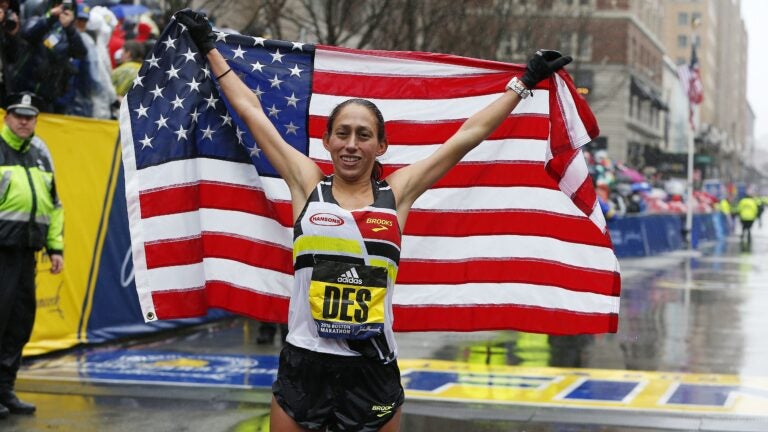 NEW YORK (AP) — Desiree Linden, the first American women to win the Boston Marathon in 33 years, is running the New York City Marathon in November.
Organizers announced Wednesday that the two-time Olympian will run the Nov. 4 race through New York's five boroughs. It will be her second appearance. She finished fifth in 2014.
The 34-year-old Linden won the Boston Marathon in April after being runner-up in 2011. She also finished second in Chicago in 2010.
She had to withdraw from the London Olympics in 2012 because of an injury, but Linden returned in 2016 in Rio de Janeiro to finish seventh.
Linden said in a video posted Wednesday on Instagram that while winning Boston felt like "the culmination" of her career, she believes she has plenty more to give.